Empowering business owners since 2008
Over 2,000 job board owners trust our platform to power their sites.
Previous
Next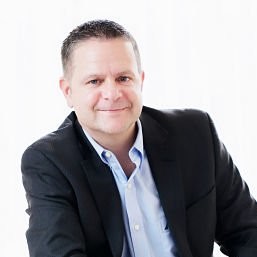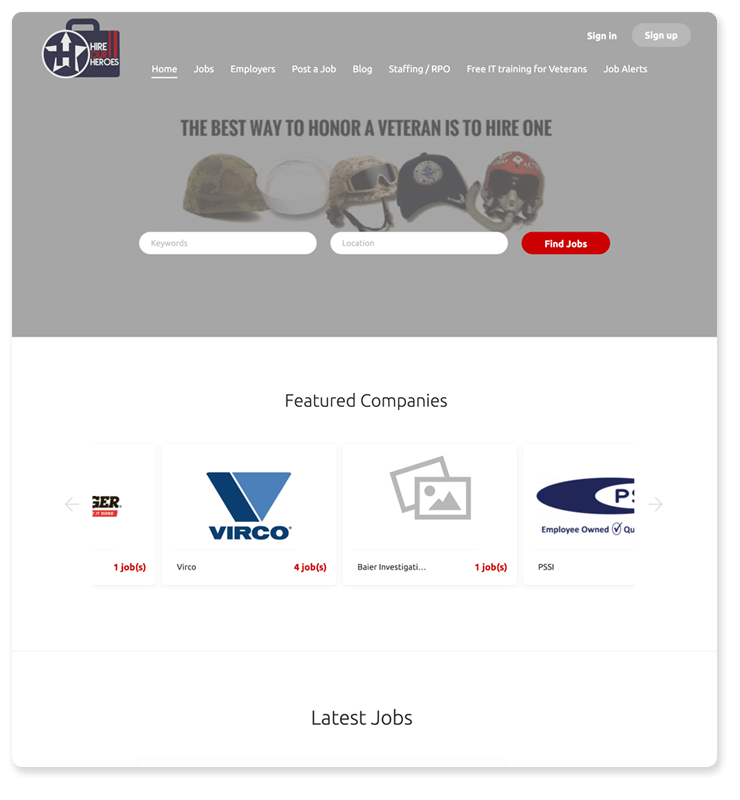 "I've been in the staffing industry for 20 years. So I've done placement, placement company, head hunting. And saw the need for creating another vehicle to capture candidates and opportunities."
Dan sought out to develop the website himself. While the first version worked, it became clear that he'd need something more: he wanted to have a great board of job postings that would match what veterans are looking for and what they were qualified for.
He needed a better tool. Something that would be quick and easy to setup but that would not break the bank either.
Smartjoboard gave him the ability to build a modern job board quickly, and for a fair price—which allowed his company to quickly turn a profit on the project.
Over the year, Dan's job board has helped 18,000 veteran find jobs.
"You need to be focused on one area of importance. There's a lot of needs out there and you can't be the one-stop-shop for everything. You've got to be specific"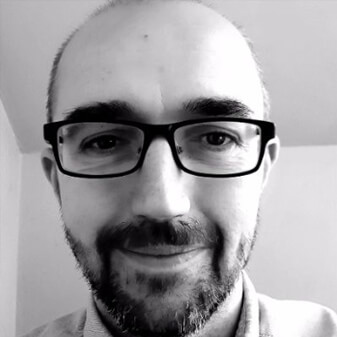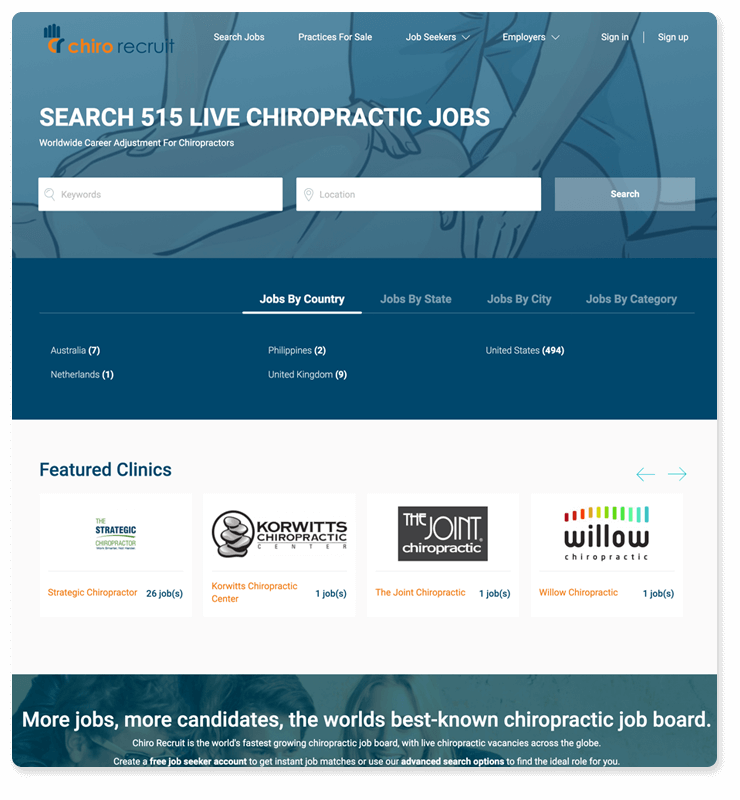 Chiro Recruit is a job board helping fellow chiropractors find a job in their industry. Nick's approach to the business is rather simple:
"Find the right niche and make sure you understand the market. Secondly, be patient, you will not make revenue overnight."
It all began a few years back when Nick—himself a recruiter—noticed that there were not any easy ways or good resources to find and recruit chiropractors.
He seized the opportunity and sat out to build the first version of his job board on other job board platform, but was not happy with the results.
Migrating to Smartjobboard finally offered Chiro Recruit all the functionality that they required, with a flexible professional platform.
Today, the job board produces monthly revenue from job posting, Google Adsense and Backfill, enabling his wife to work from home.
"Find the right niche and make sure you understand the market. Secondly, be patient, you will not make revenue overnight."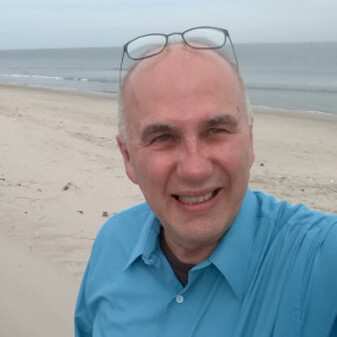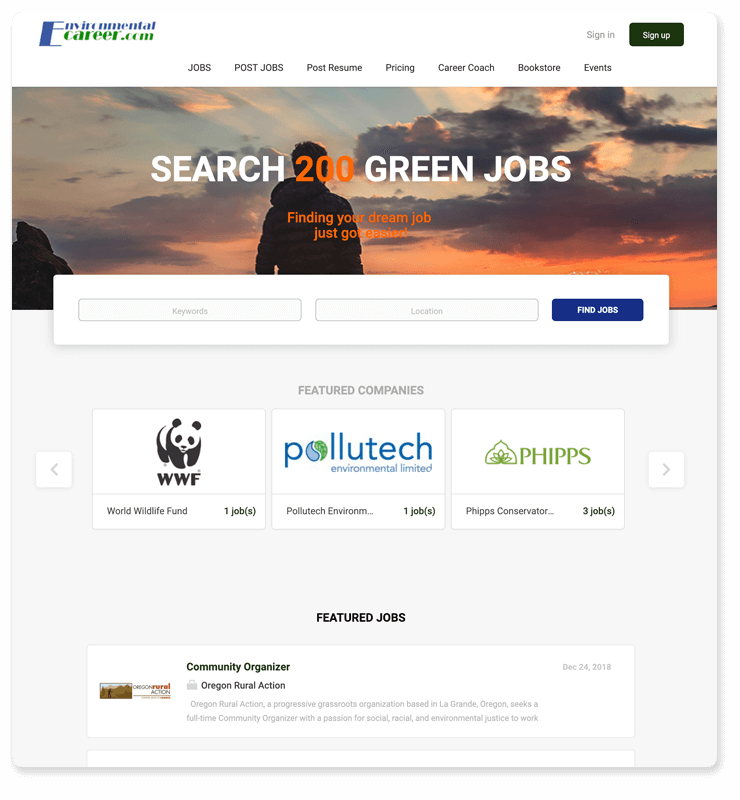 EnvironmentalCareers is the 1st niche job board for the environmental industry. It has sure come a long way since 1995—John says it best:
"The WWW highway was nearly empty back then. Twenty-three years later we're driving EnvironmentalCareer.com on a busy speedway."
"We have used four different job board platforms over 14 years:
One was too limited in features. One had great features but was too expensive. One sold us on their content management system but did not deliver. So in 2012, when came the time to improve our systems and find a job board software that would finally work for us, we carefully researched and compared many job board software choices—it became clear that Smartjobboard was our match."
Right off the bat, using Smartjobboard SEO tool helped EnvironmentalCareer.com jump from the eighth page on google, to the first page. On top of that, the SmartJobBoard ecommerce tool made it easy for them to generate revenue from employees and career coaching.
Today, John's job board provides thousands of jobs per year.
"We have been more pleased with Smartjobboard every month because they have been great in continuously improving their software and adding tools to improve our site."
Live job board examples