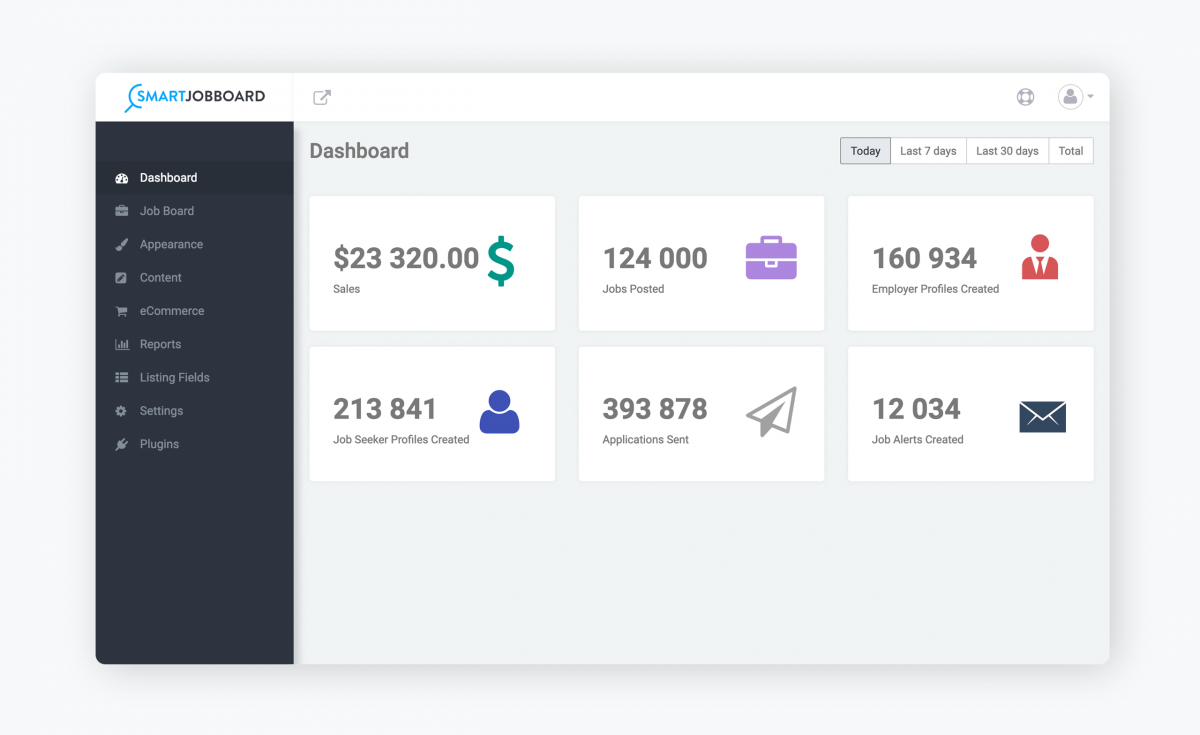 For your business.
Easy to set up and manage, your job board will essentially run on auto-pilot. It's your business, run it your way.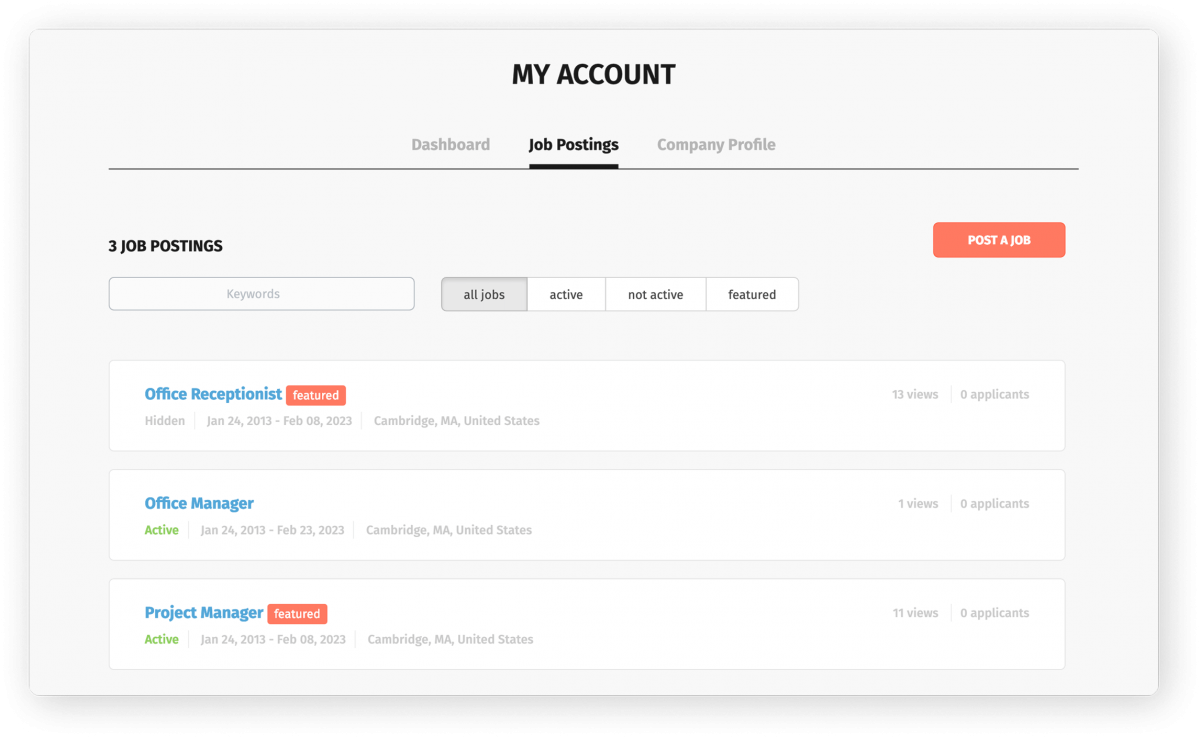 For employers.
Allow them to effortlessly add new listings, manage
applicants, and fulfill open positions.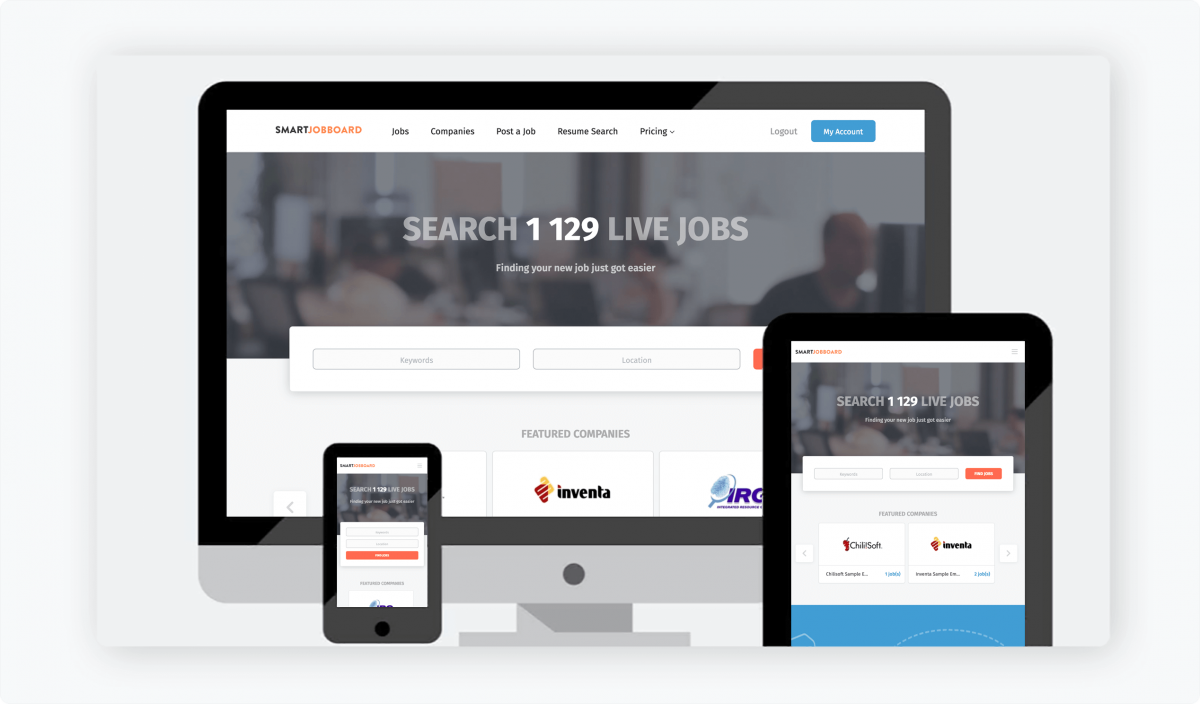 For job seekers.
Offer seamless job hunting with a quick registration and application process.
Trusted by over 2,000 job board
owners like Dan.