Easy to set-up and customize
Responsive templates
Multiple ecommerce options
Here are some of the top companies that use SmartJobBoard Software.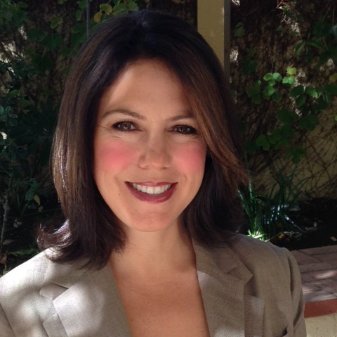 "
We're very pleased with Smartjobboard and have been a client for a number of years. The staff is responsive to our needs and allows us to maintain an innovative job board.
"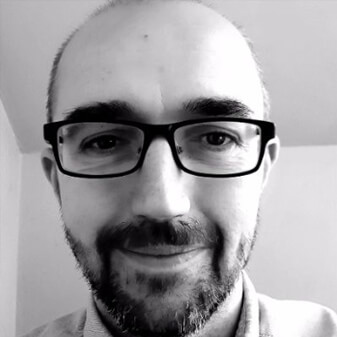 "
SmartJobBoard offers me all the functionality that I require and it's a flexible professional platform. Now I have been with the platform for some time and would not consider moving.
"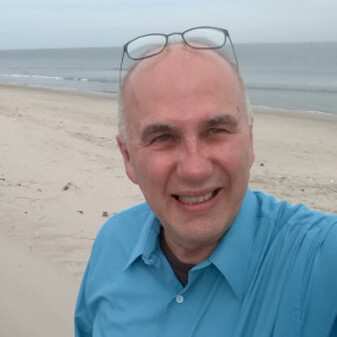 "
We carefully researched many software choices when we wanted to improve our system in 2012. We chose SJB because it met our criteria well. We have been more pleased with SJB every month because they have been great in continuously improving their software.
"

"
After being a committed and satisfied user since 2011, I have always found the software to be well designed, with constant updates and improvements.
"
Main features