Easy to set-up and customize
Responsive templates
Multiple ecommerce options
Personalized mobile apps
Here are some of the top companies that use SmartJobBoard Software.
"
The team has been amazing in helping us get the site launched, especially when we have little tech knowledge. They've made it super easy and so much better than we could have expected.
"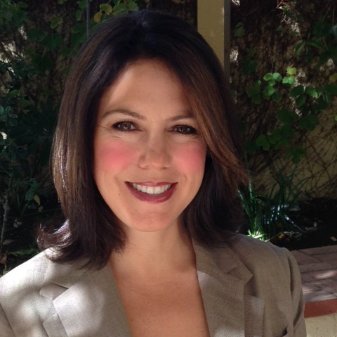 "
We're very pleased with Smartjobboard and have been a client for a number of years. The staff is responsive to our needs and allows us to maintain an innovative job board.
"

"
After being a committed and satisfied user since 2011, I have always found the software to be well designed, with constant updates and improvements.
"
"
By far the best job board system out there on the net today. "Superb!" Support staff is super fast and accurate, allowing me to count on them in any time of need!
"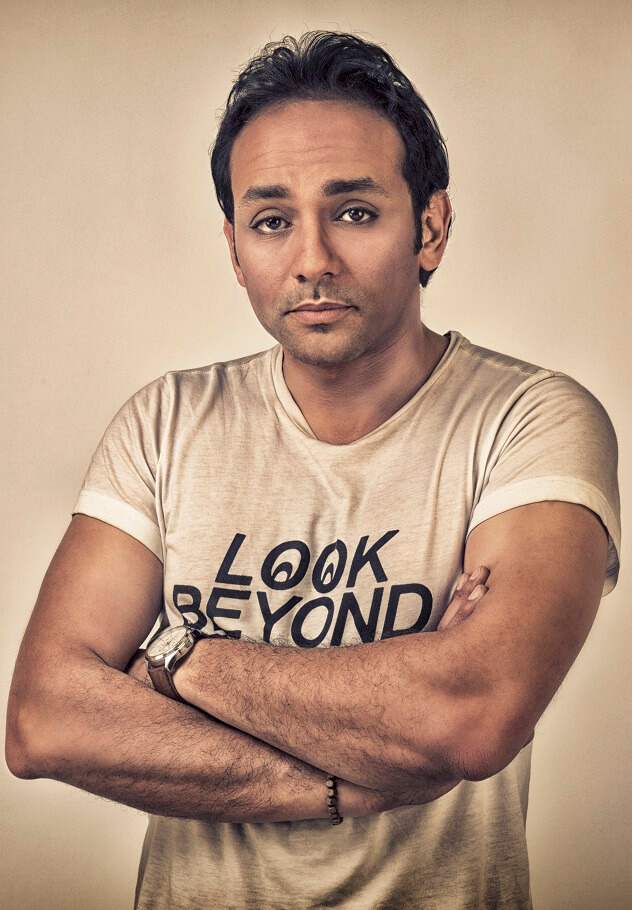 "
We have the full suite of recruitment engine and mobile apps. I highly recommend SJB to everyone interested in the recruitment domain. Well done guys!
"
Main features