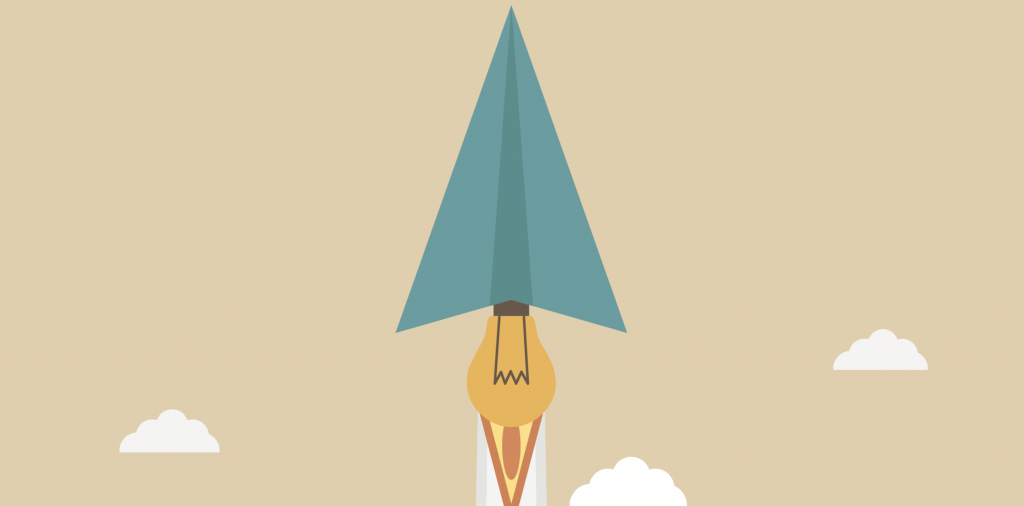 Hi there job boarders all over the world. Here at Smartjobboard we have been pretty busy for the last few months working on totally revamping the job board software. And finally, we're proudly announcing that Smartjobboard v5 is ready to go.
First of all, thanks a million to all of you who worked with us on the beta testing and gave us your valuable feedback. It really inspired us to make the best job board software we could.
Can't wait to see it live? Go on and register your free trial here!
OK, now some info that should answer most of your questions regarding features, upgrades, etc.
What's New In Version 5?
After analyzing Smartjobboard customer feedback for the past few years, we've discovered that their biggest concern is software performance and speed. Based on that, we've made an effort to optimize productivity and enhance the features that directly impact job board efficiency, such as SEO, responsive templates, etc. See more on this below:
Better Speed And Performance
By removing some bloated functions, the software is now much more robust and works faster.
Awesome Responsive Templates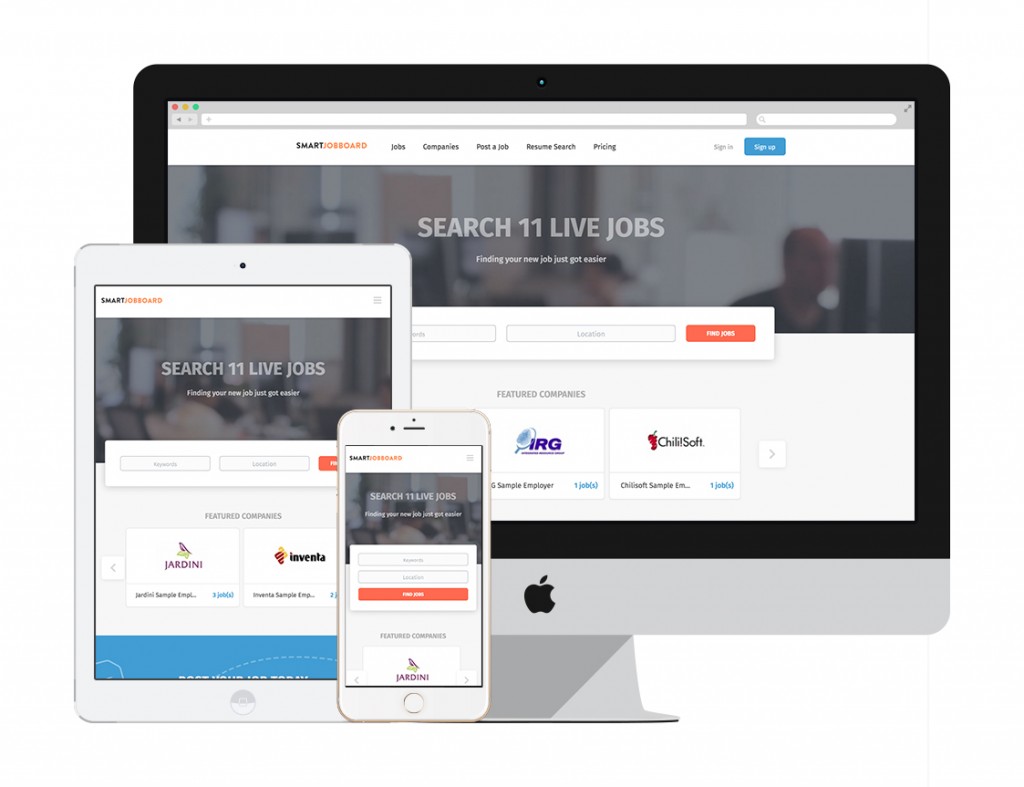 Being responsive and mobile friendly is a must-have option for modern job boards. Moreover, your website design may directly impact your conversions and sales. Keeping that in mind, we've hired a dedicated design agency to develop clear and beautiful templates that look awesome on any device.
The new templates are created with the "Bootstrap" framework, making it easier for 3rd party developers to customize it to your needs.
Enhanced SEO
We've optimized the URLs, titles and meta-descriptions of the main job board pages: job search, job category, and job posting pages.
We've also added 302 redirects for expired jobs to a separate search results page, to prevent your site from being overwhelmed by 404 pages.

And finally, canonical URLs for job pages will eliminate having duplicate content on your website.
Design Customization
You can now easily customize your job board without any coding. In your admin panel you can change website logo, favicon, basic colors and banners, and customize menus.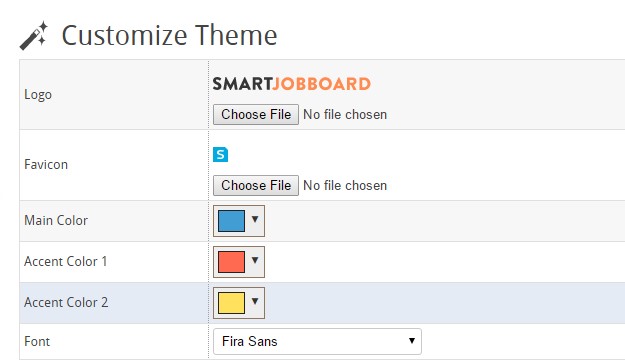 Google Maps API Integration
No need to bother with zip code importing anymore! Google Maps API integration will automatically determine job posting coordinates for accurate radius search.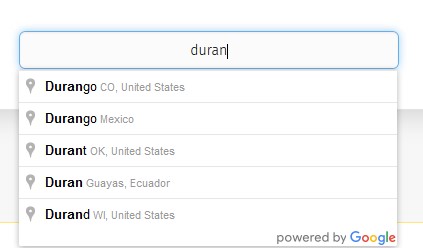 Hosted In The Cloud (SaaS)
Starting from v5, we also offer an option to host your job board on Smartjobboard servers which are optimized for better software performance. Automatic and instant updates are also a great benefit of choosing this option. Please check our pricing page for more info on "host in the cloud" pricing.
Those who are going to host everything themselves, don't worry. We're also keeping that option. You will still be able to download, install, and host the software on your own.
Upgrades From Previous Versions
We made some major changes in the software architecture. This was the only way to make it better and faster. But because of this, it won't be compatible with previous versions. Meaning you won't be able to upgrade your previous version to the current one. You'll need to transfer all the changes in code and templates you made manually. But you'll have an option to transfer all your data (jobs, resumes, employers, job seekers).
What You Might Miss In V5
Everything has its price. So while working on improving the software, we had to remove some excessive features, which made it too heavy and too hard to use for end users. We know, some of those features were important to you, but this was the only way to make Smartjobboard quick and easy to use. Here is a list of what you might miss in v5:
Additional listing types and user groups
Screening questionnaires
Polls
Private Messages
Employer and admin sub-accounts
Mass mailing – you can still use Mailchimp plugin for mass mailing, though
Banners
Advanced reports – you will still have basic reports on your dashboard
We'll be bringing back the most important features gradually, based on your feedback. And we'll also make them better looking and more user friendly.
New Website And Logo
Oh, I almost forgot. 🙂 Together with the new version, we've also got a new logo and website. We made clear and easy-to-navigate website design changes so you can have the best user experience. We hope you like it!
Write us back your comments and thoughts. Your feedback is appreciated as always.