Do you sometimes just hate having in mind ideas on how your dream site should look like, but cannot change design yourself? Are you tired of searching for custom CSS code that would help you achieve what you are looking for? Only to realize later that you have to change it again to really meet your needs?
Well, we hear you! And it bugged us just as much. The result of this concern is Drag and drop tool.  
This game changing tool can make your life so much easier:
Add blocks you want to have on your homepage. Remove blocks you do not want to have. It is that simple!
Add more content to your homepage. Besides of enriching your site visually, this will allow you to increase your SEO ranking.
Turn your design ideas instantly and view them as you make the change. No more going back and forth between the design tweaks.
Want to get started and dive into it? Just go to your a Admin interface> Appearance> Customize theme.
Customize Theme Options
Here, you can see menu items on the left: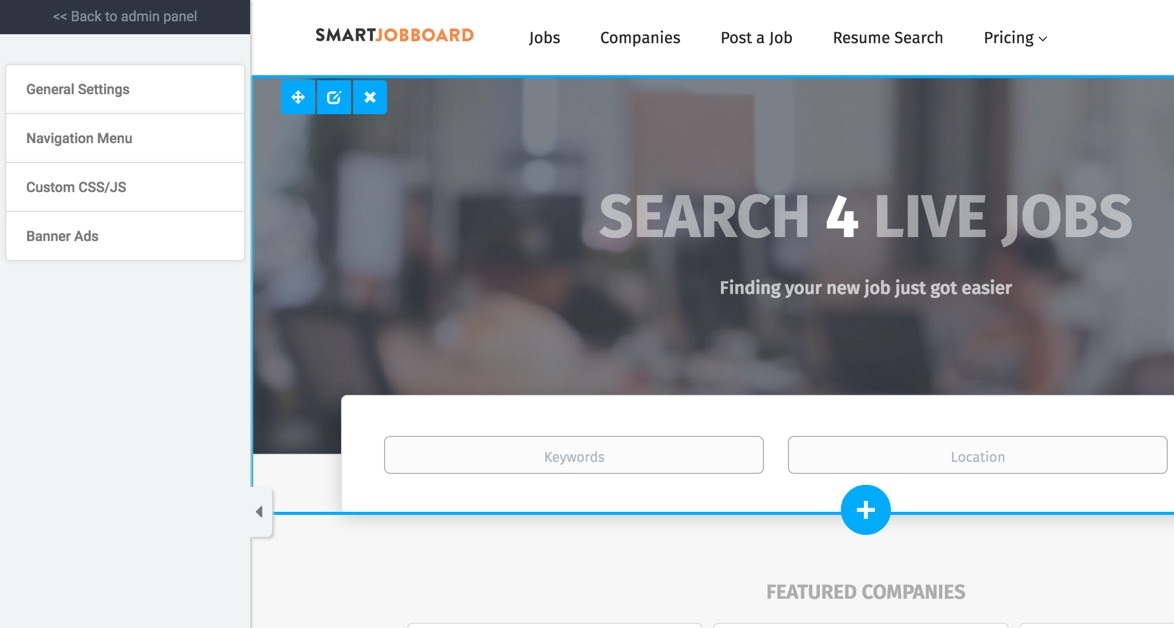 These tools are remaining ones from before that allow you to change colors, fonts, upload banner ads and add your custom code if necessary.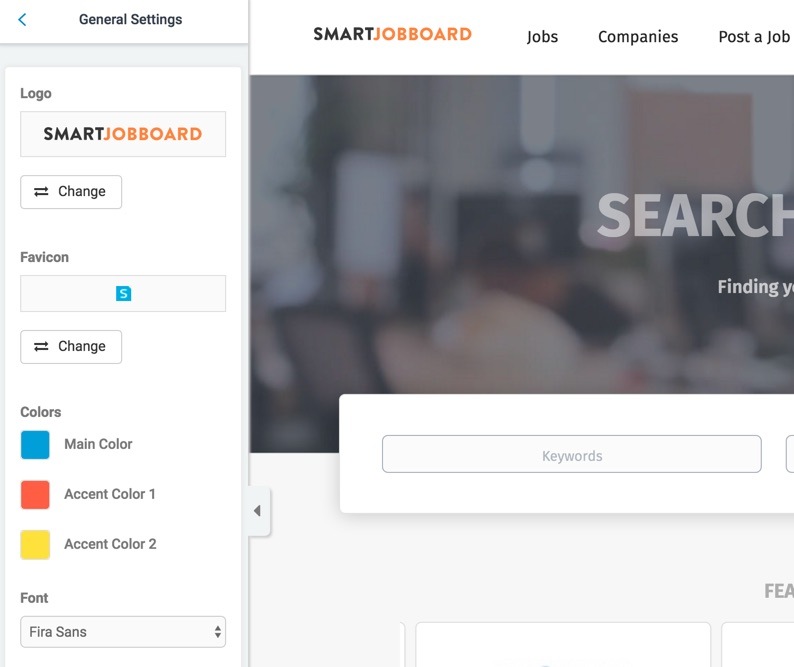 Edit, Delete sections
The main star here is the editor interface itself!
You can see it in the center of the page.  It consists of different separate widgets that are responsible for each homepage section. You can Delete, Move, or Edit each of them.
Delete is easy. Just click on the "X" icon to delete the widget.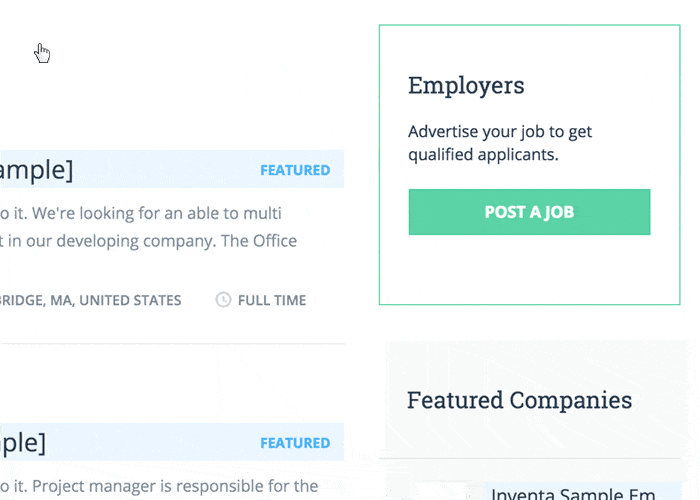 Move– the fun part! Just grab the section by crisscross icon and drop it wherever you feel like.
When you click on Edit option, this tool allows you to modify the look and feel right there: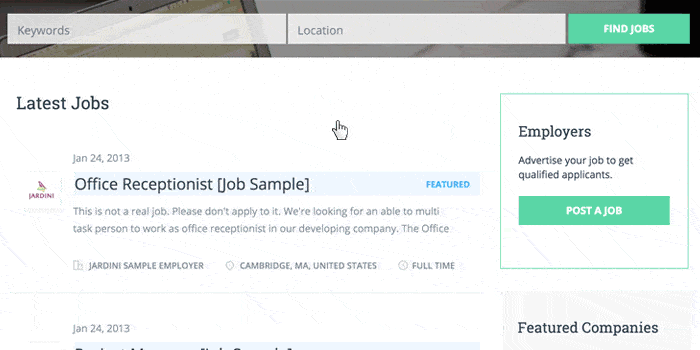 Add Section
Do you want to add completely different content? No problem! Just click on the + sign:

The Add Section consists of different widgets, so you can decide what nature of the content you want to add. Here are some of the widgets:
You might want to add some words about yourself, your customer testimonials, or any other text. Use Text widget to display any text content you have. It will allow you to choose background image and format the text to match your whole homepage design.
Oops! Did you just accidentally delete existing section of your homepage? It is not a problem, as you can add it back with just one click. Whether it be Search form, or Job alert form, you can bring the widget back to where it was, or move its' place.
You can use your own HTML code. Freedom to implement something you have in mind, that goes outside of existing forms is yours!
There you have it- a complete and super easy control of the site content.
So, just take the fate of your site's look into your hands and become your own designer now!