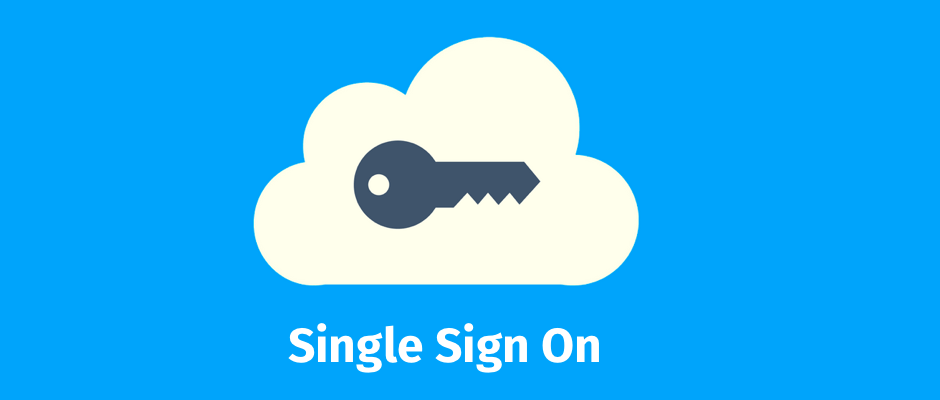 Today, we're announcing a highly anticipated new feature for our customers: Single Sign-On (SSO). We hope you'll enjoy.
Who it is useful for
This update will be particularly useful for associations, memberships and educational institutions or programs to allow individuals to signup and sign in to your job board.
This feature will eliminate the need to manually approve each registration, removing the hassle of making  sure only members are registering.
What is SSO?
Single sign-on (SSO) is an authentication scheme that allows a user to log in with a single ID and password to any of several related, yet independent, software systems. True single sign on allows the user to login once and access services without re-entering authentication factors.
For Smartjobboard, this means that users (members or students) can sign up and sign in to your job board by using their individual membership account.
How to use the integration
Smartjobboard has integrated with Auth0 platform to utilize the SSO technology
You may start using the integration by creating an account on https://auth0.com/ first and then enabling SSO on your job board in Plugins > Auth0.
All for now! As always, feel free to reach out if you have any questions on how to make the most of your job board!