Hey there, SmartJobBoard community!
We've been busy bees at SmartJobBoard, and we've got some thrilling news to share with you. We're rolling out an innovative update that'll make the job posting process even smoother!
Whether your job board has recruiters managing job postings for multiple companies or employers with various brands, we understand the need for flexibility. And, oh, those employers who prefer to keep company names confidential, we've got them covered too!
We're proud to introduce a new feature that allows employers to post jobs under different companies all from a single employer account. Yes, you heard right! More variety, less hassle!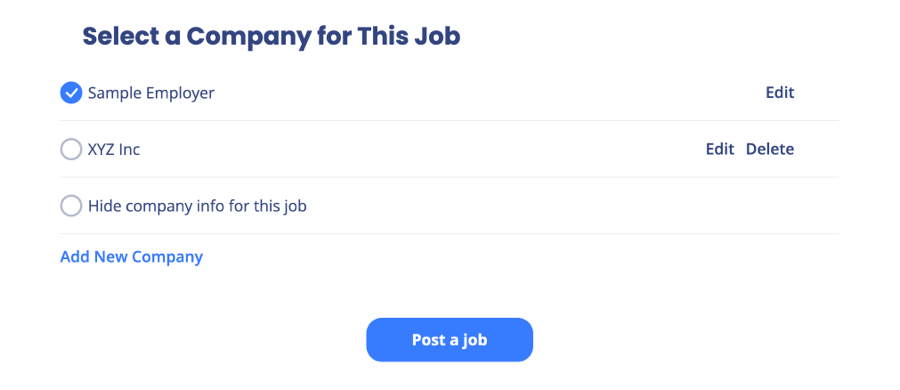 So how does this exciting new feature impact your job board?
Flexibility and Efficiency
Users can now manage multiple job postings under various company names within a single account. No more toggling between different accounts – time saved, efficiency gained!
Better Customization
With the ability to post jobs under different brands, your customers can tailor their job postings to their specific needs.
Confidentiality Preserved
For those who wish to keep their company name under wraps, this update is a game-changer.
Keep in mind that the functionality is available for the Enterprise package only. And to start using it just make the "Account Type" field unhidden in the Listing Fields > Custom Fields > Employer Profile Fields section.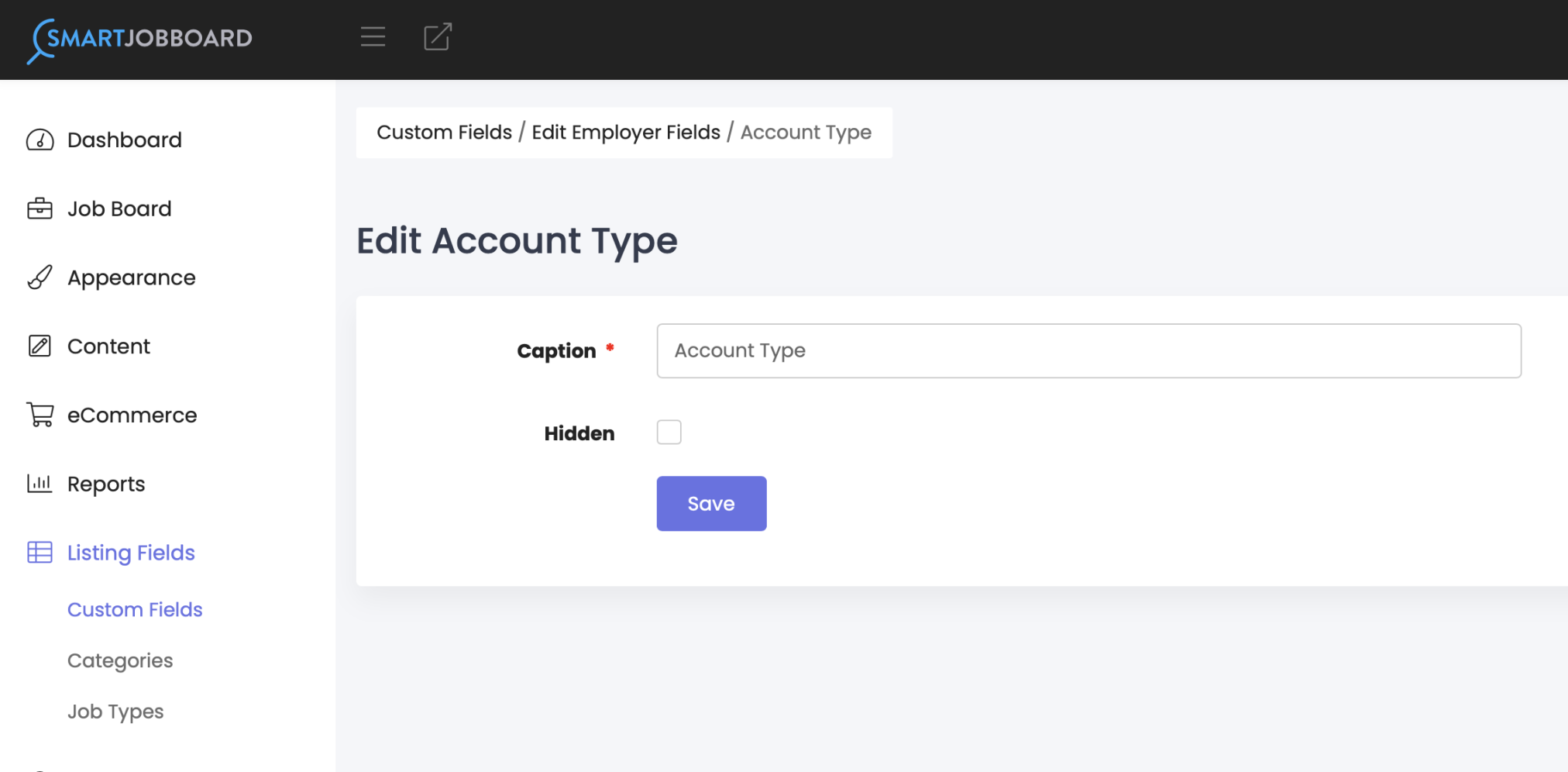 Once you do that, employers will be able to choose between standard "Employer" account type or "Recruiter" on the registration page.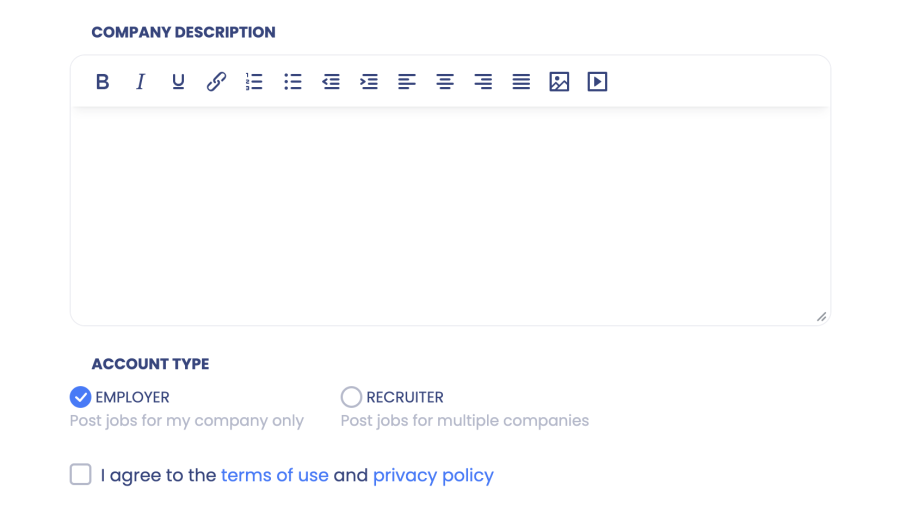 Selecting "Recruiter" will enable them to specify different company info for each job or hide the company name.

We can't wait for you to test this new feature and see the advantages firsthand!
Your feedback is always appreciated, and as ever, our team is here to answer any questions or offer support.
Keep making job board magic happen!
The SmartJobBoard Team