Winter is coming and we hope you're staying warm!
At Smartjobboard we're always looking for new ways to help you monetize your job board. Today, we're excited to announce recurring billing option to help you build long-term relationships with your customers.
Such giants as Monster and ZipRecruiter have been offering recurring payments for a while. And they appeared to be very convenient because your customers won't need to purchase a new product every time it runs out. The system will charge them automatically.
Now let's take a look how you can create recurring products in your job board:
Creating Recurring Products
To get started, make sure that you have activated Stripe or PayPal Express payment gateway.  At the moment only these payment gateways support recurring payments.
To start creating your new recurring product navigate to Ecommerce > Employer Products, click Add New Product and choose Recurring Subscription.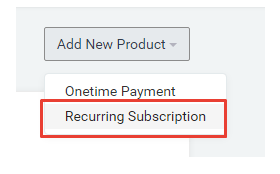 Next, fill out the fields. Start with creating a product name and description that will describe well this product for your customers.  
Then, add a price and choose whether you want to bill your customers on a monthly or yearly basis.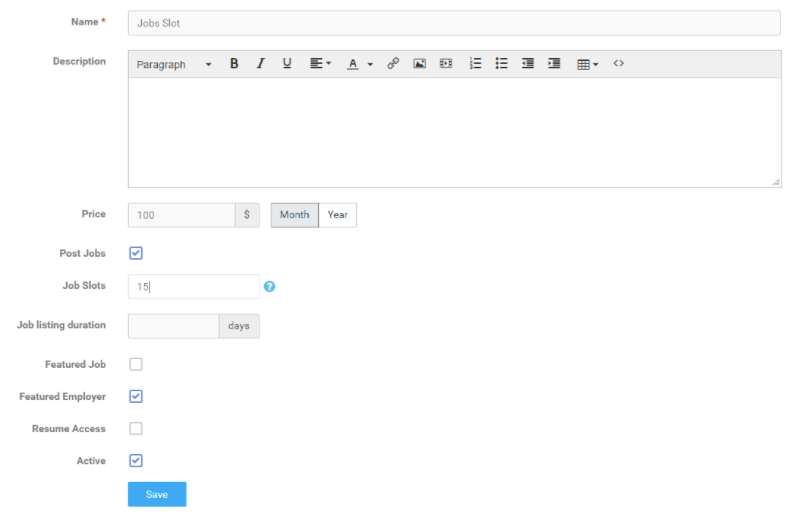 If with this product you plan to give an option to post jobs, then check the Post Jobs field. In this case, the Job Slots field will show up automatically and you can specify there the number of reusable job slots.
Job slots are the maximum number of jobs employer can have posted simultaneously.
You can also leave this field blank for unlimited job slots.
Finally, choose if you want this product to offer Featured Job, Featured Employer options and enable Resume Access.
On your front-end recurring products will include "per month or per year" notices.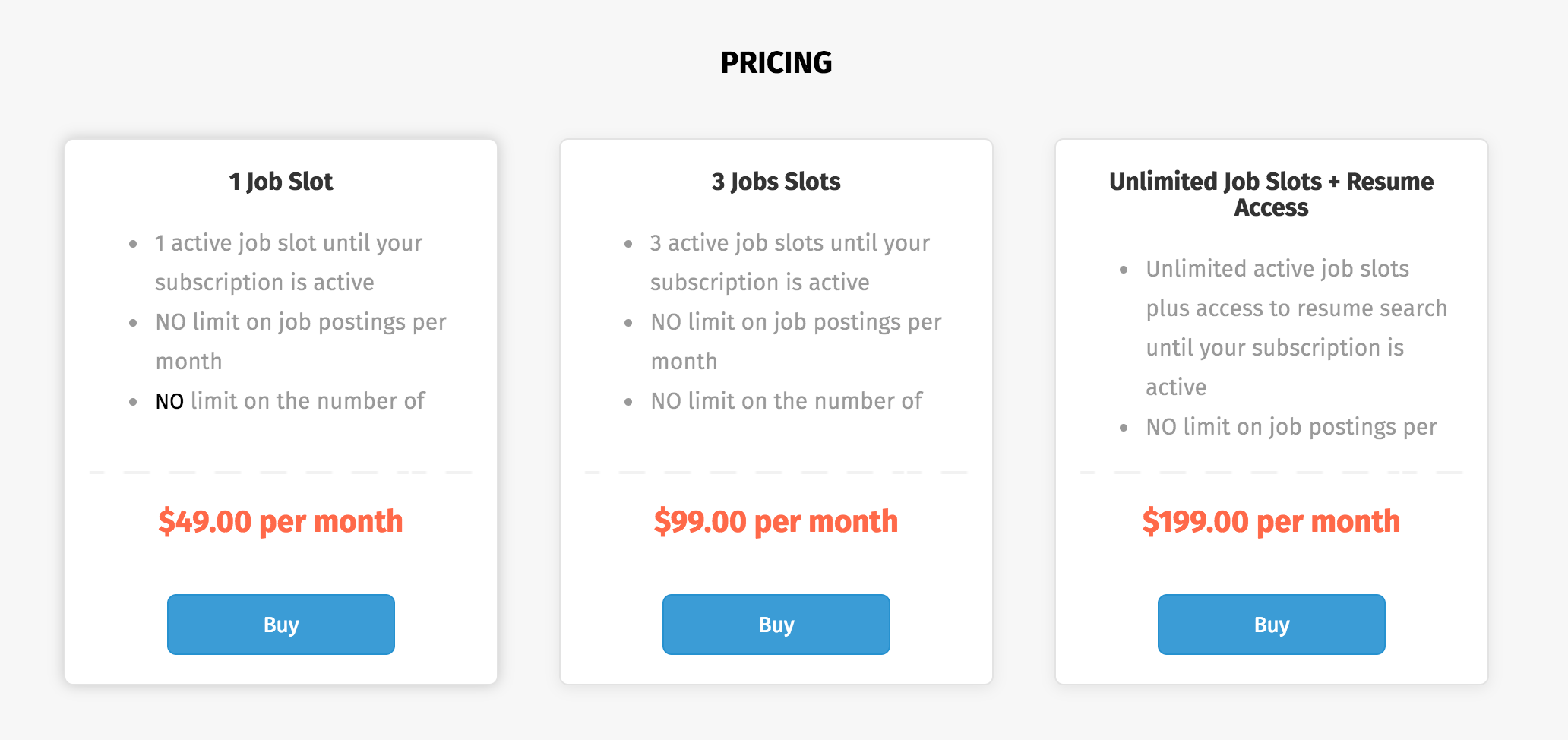 When your customers sign up for this plan, they will be charged automatically either once a month or once a year.
Apply Clicks Tracking
In addition to recurring payments, we also improved application tracking. Now the system calculates the total number of redirected applicants to other websites. 

This improvement should help employers receive a more objective statistics on the number of applications they receive from your website.

Other great features are on the way. Stay tuned!