Hey guys!
We hope we're not the only ones who feel as if days starting to get away from us.
Just to cheer you up and give you a reason to smile, we worked hard to bring some new enhancements to your job board sites. You must be convinced by now that our main goal here is to make your site successful, and make your life easier managing your business.
These couple of additions, I'm sure, will be another step in this direction.
Shall we review them? Let's go 🙂
Category Pages SEO Improvements
One of the most important things for job boarders is to get your relevant jobs out there. Many of you already know that the smartest way to do this is to enhance category pages ranking.
So, now the possibility of adding advanced SEO settings to your categories on the site is here.
This will directly help you to improve category pages ranking in search engines. As well as overall visibility of these pages.
It is also important to note that optimized category pages are a huge step toward compatibility with Google Jobs.
To get started with it, go to Listing Fields > Categories. You can edit existing category by clicking on its' name. Or create a new category, by clicking on Add a New Category button.
When editing or adding a new category, you will see following pop up: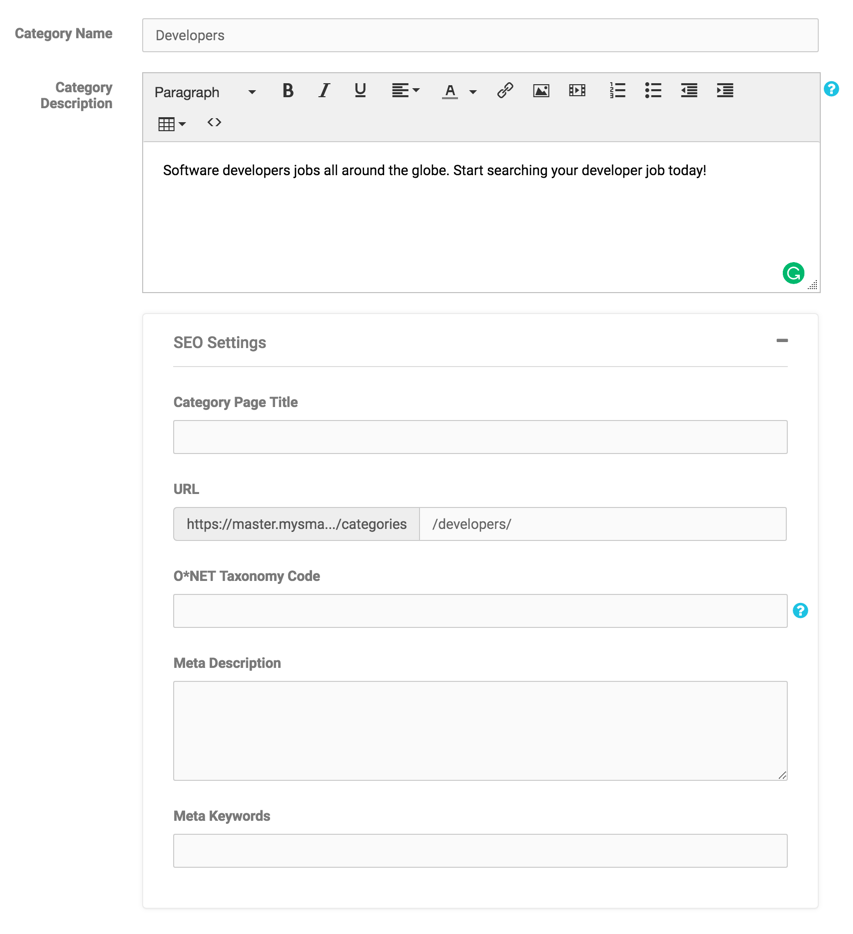 Not only you can add category name now. But you are able to add elaborative Category Description, which will appear on the category page above the job list.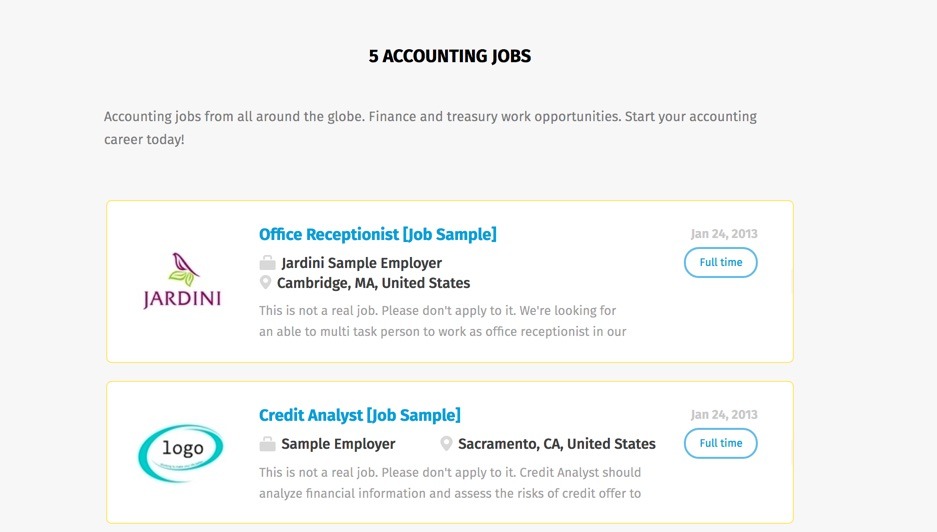 Following are the actual SEO Settings:
Category page title –  will be used for title meta tag for a category page.
URL – You can type in custom URL for your category page. Or it will be generated automatically based on the name you chose for your category.
O*NET Taxonomy Code – This value will be indexed by Google and used to classify jobs in this category to a particular category/industry. You will need to start typing to see suggestions.
This will help to enhance the visibility of your job listings in Google Jobs search.

Meta Description – add a description for your category page, which will appear in search engines search results snippet.
Meta Keywords – specify all the keywords for which you want your categories to be found by users who are searching.
Company Page Enhancements
Site users consume most of the information visually. And companies have only a few minutes to either interest candidates or bore them off. We have heard many of you caring about companies which have chosen you. You were willing to give them more opportunity in this area.
These companies want to stand out, show their corporate branding, tell their company's stories, and make a page about themselves more interesting to job seekers.
Having this in mind, we enhanced company page display, by adding an ability to insert images and videos to company and job descriptions.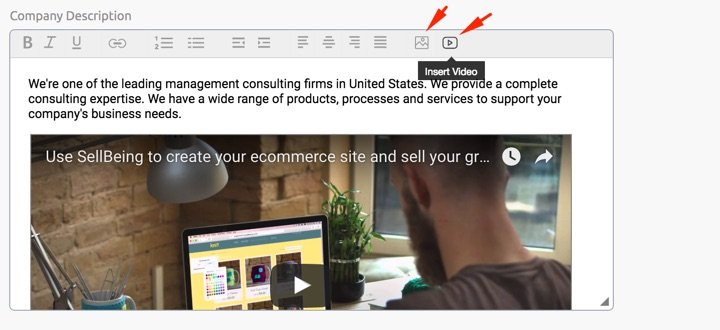 Now it shows two tabs:
Company Description, displaying all company info
Jobs tab, that displays all of the jobs by this company.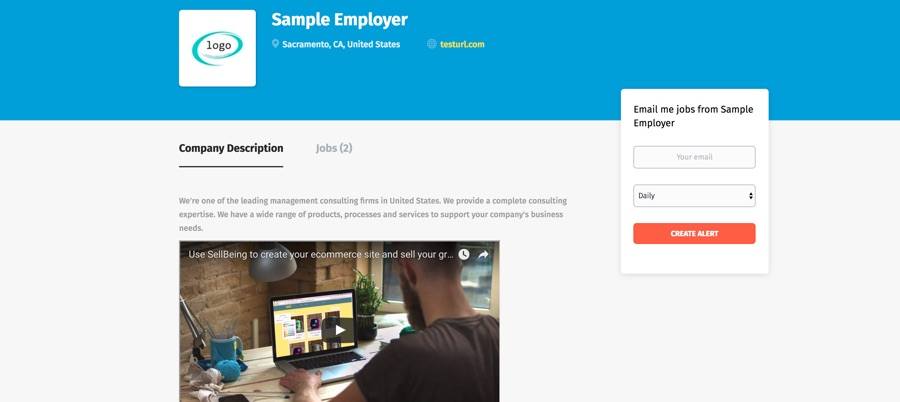 Do you agree that it has a more user-friendly interface?
Once job seekers review what company is about, and what it has to offer in terms of jobs, they can subscribe to job alerts right on the page, without having to go anywhere else.
As always, we really hope these additions will be beneficial for you, and you will be able to make most out of them.
Stay tuned, and very soon we will delight you with some major updates that our team is working on right now 😉