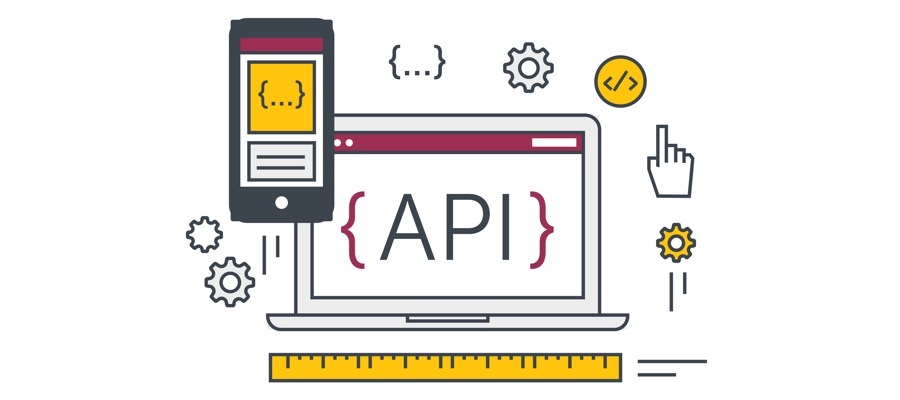 Howdy, jobboarders all around the world!
When I was little, I dreamed of finding Genie in a bottle that could just make all my wishes come true. Then, grown up life happened :-D, and I was told that you can't get everything you want just like that.
I didn't believe them and cherished my wish through the years. And now I'm sure – True dreams do come true!
Our team worked hard to bring our own Genie in a bottle especially for you guys:
*drums rolling*  SmartJobBoad API is finally here!  *drums rolling*
It is a go-to tool, which will allow you to do so many great things! And make your job board even more flexible and customizable with a little developer help!
Hold your breath and make your wishes! Let's get rolling:
Wish #1: I want to integrate with any third party job posting services.
Wish Granted: It is super easy now to integrate your site with Broadbean, LogicMelon, Idibu, or any other multi-posting platforms. You can receive jobs as well as send jobs over to these platforms just like that!
Wish #2: I want to allow my customers to integrate their own ATS with my job board.
Wish Granted: API will allow you to integrate a third party Application Tracking System with your site, and import/export jobs and their applications instantly.
Wish #3: I don't want to use Mailchimp. Got alternatives?
Wish Granted: With an API it will be very easy to export your users' data and import it to other email marketing services, such as iContact, Madmimi, Benchmark, etc.
Bonus Wish #4: I need to track my site income.
Wish Granted: API will allow you to integrate your job board with accounting and bookkeeping software of your choice, and export invoices from your site.
I'm sure you want to try it yourself and become your own wish maker. It is all in your own hands, as API will allow you to make minor customizations of different nature. Just get a developer and your imagination is the only limit!
How to get started on using an API
If you want to get started with an API, first of all, you need to get an API key. To do that, please go to your admin panel> Settings> System Settings> Job Board settings> API key.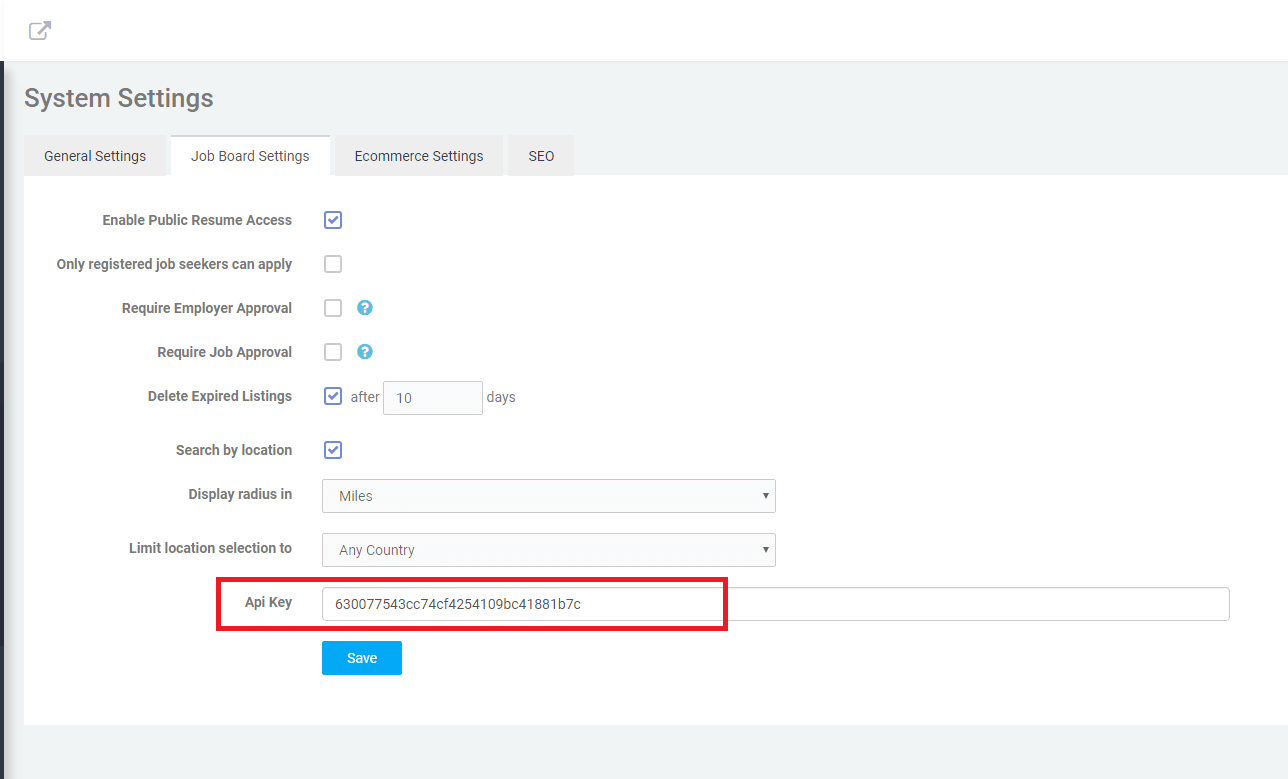 After that, you might want to check out our API developer's documentation to walk you through the development process.
Trust me! API will bring so many of your ideas to life, which wasn't possible before.  Try our API and prove us right. Now, go on and spread the magic onto your job board!