We've got a few updates in this latest rollout. A bit of future-proofing with Google markup, a feature request for exporting orders implemented thanks to your feedback, and some minor updates.
New directApply property in Google markup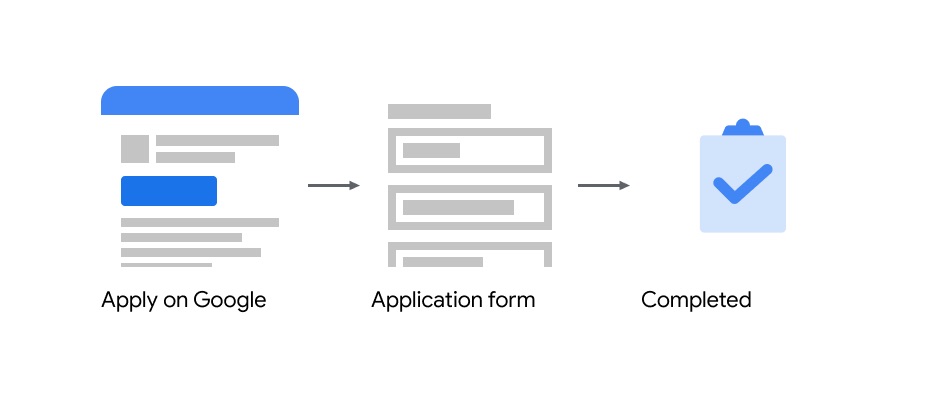 Following Google's update of its job posting guidelines
https://developers.google.com/search/blog/2021/07/job-posting-updates
we've implemented a new "directApply" property in job posting's markup.
Google requires this property to specify if application can be completed on the job page directly or candidates will be redirected to another page.

So in Smartjobboard directApply will be "False" for jobs which use URL for the "How to apply" field and redirect users to a 3rd party page for an application.

Google mentions that there will be no effect right away based on this property, however, we believe this property will be used in future to prioritize jobs with direct apply.

On top of that we've also optimized the application process for users arriving from Google. Now the application pop-up will be prompted automatically so that users don't have to click the apply button.

Orders Export
This will enable job board owners to share and analyze sale information more efficiently by grouping sales based on products or employers.

Minor Improvements
It's now possible to search resumes based on candidate name (both in admin backend and front-end).

Also it's possible to search jobs based on employer contact name.

Resume export improvement: the education and work experience data is exported in separate columns now – which is more readable and useful for users.
As always, thanks for taking the time to read our latest updates, and should you have any feature request, please let us know as your feedback can potentially help shape future updates.