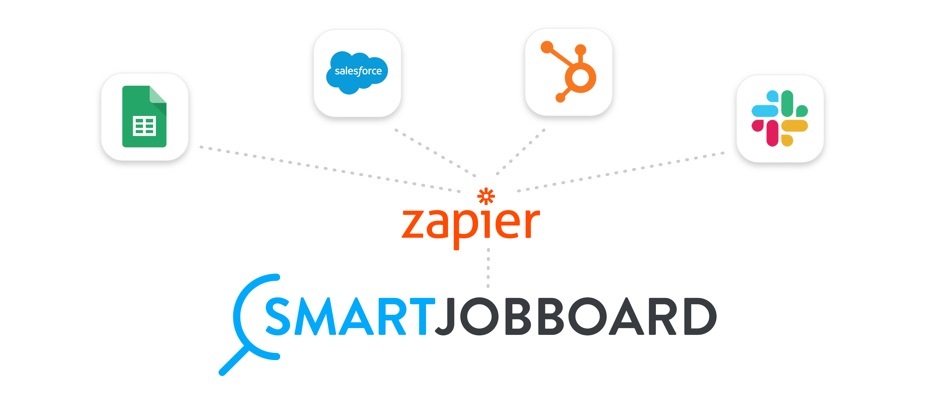 As of today, we are thrilled to open the door to more job board automation with our Zapier integration!
Zapier is an online automation tool that makes it easy to connect a great variety of apps together. It allows you to automate repetitive tasks without coding or relying on developers to build the integration.
As a job board owner, this means that you'll be able to connect Smartjobboard to other tools that you use to run your business.
For example, integrations with a CRM will help you save time and automate sales processes. You could also connect an ATS such as Workable to automate job posting processes for employers.
Getting started with Zapier
Luckily, there are extensive resources online to help you get started with Zapier and no-code "zap" integrations.
We suggest starting with this tutorial from Zapier: https://zapier.com/learn/getting-started-guide/
Creating your first Zaps with Smartjobboard and another tool
To connect Smartjobboard to Zapier just use this link below and then choose another app you'd like to connect with.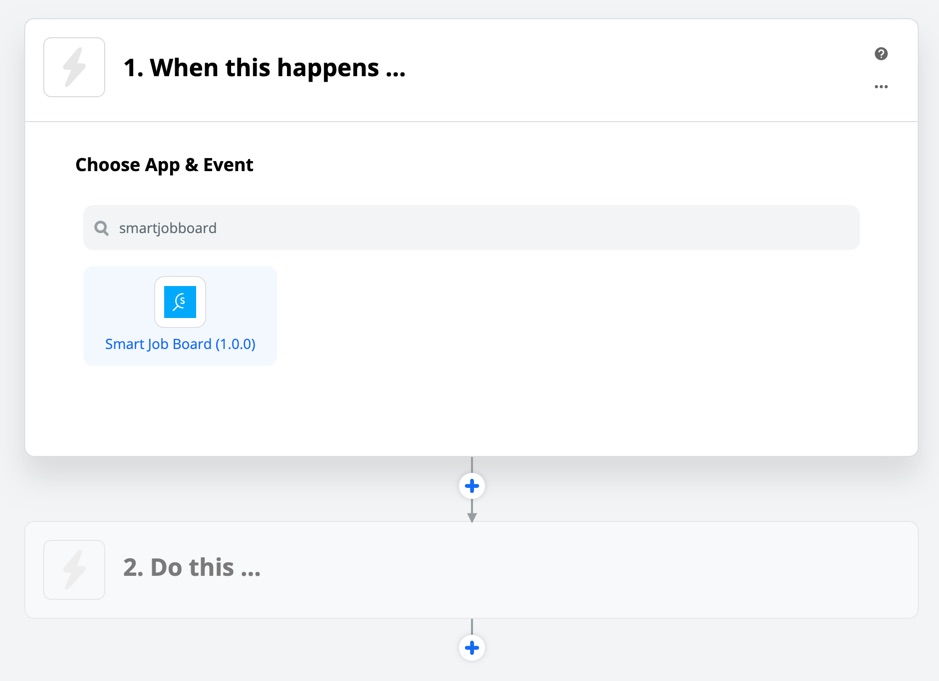 Suggested Zaps
Hubspot
Seamlessly sync new job seeker and employer data to Hubspot and use it to engage your users in marketing campaigns.
Salesforce
Easily create a new customer there, when a new employer registers.
You could also create an employer account in your job board when new customers are added to Salesforce.
Google Spreadsheet
Create a new row in google sheet when a new employer registers making it a breeze to share with your sales reps all the contact information of new customers.
Workable, Recruitee, Greenhouse & other ATS
Use it to easily connect them to your job board and get new jobs automatically.
There are many more ways of leveraging Zapier integration to automate your business. Keep us in the loop, as we would love to hear how this integration helps make your life easier and your job board thrive!