How do you bring more traffic to your site? This question is one of the ongoing ones and heart-wrenching at times.
Jobs can be found anywhere, so having jobs on your site doesn't necessarily mean you will get as much traffic as you wish. As well as having niche jobs doesn't automatically make your site unique.
But what does make you unique? Answer – your deep knowledge of your niche. Try to create a unique site content, that will help you create a community of people, interested in the same thing you do!
For these purposes, a lot of marketing gurus advise blogging. Indeed, blog posts allow you to teach, inspire, engage your audience, and most importantly motivate them to come back for more.
We do appreciate these ideas and that's why we made a lot of improvements to already existing Blog feature in our software.
Enhanced Look and Feel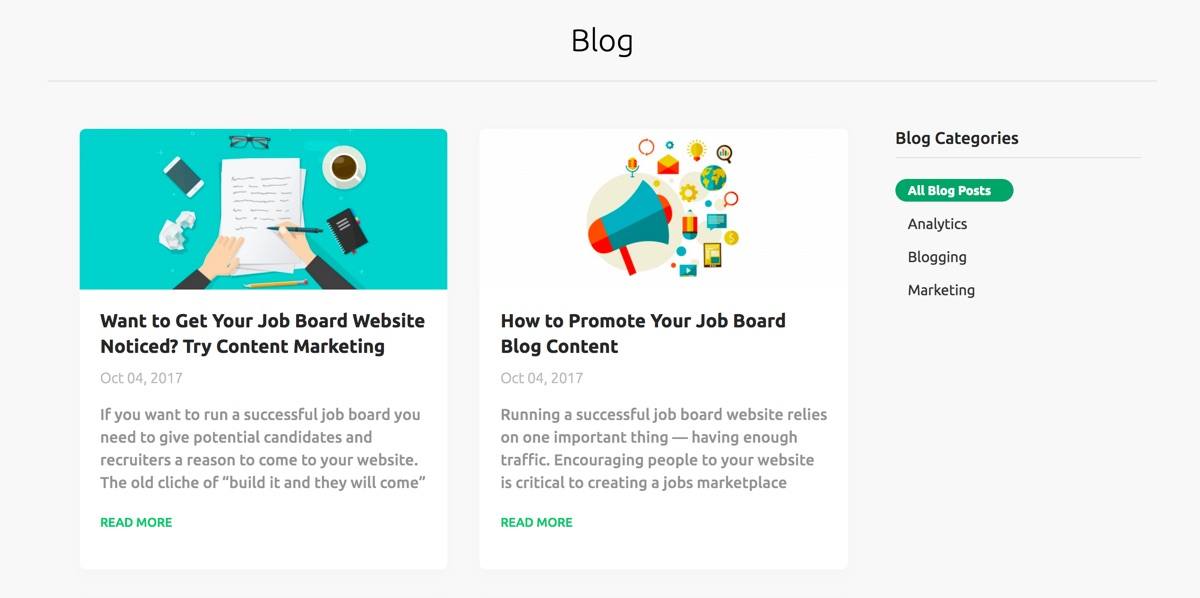 Blog interface is much more attractive now. It grabs readers' attention right away with its card type scheme. They can see what it's about right away, and get on with reading more with just one click. You don't need to configure anything on your end, as everything is already taken care of for you.
Blog Articles on Homepage
Your site visitors will be hooked at first glance since now blog articles are displayed right on your homepage. They don't need to look for a blog link all over your site, as your blog articles will appear right before their eyes as they land on your homepage.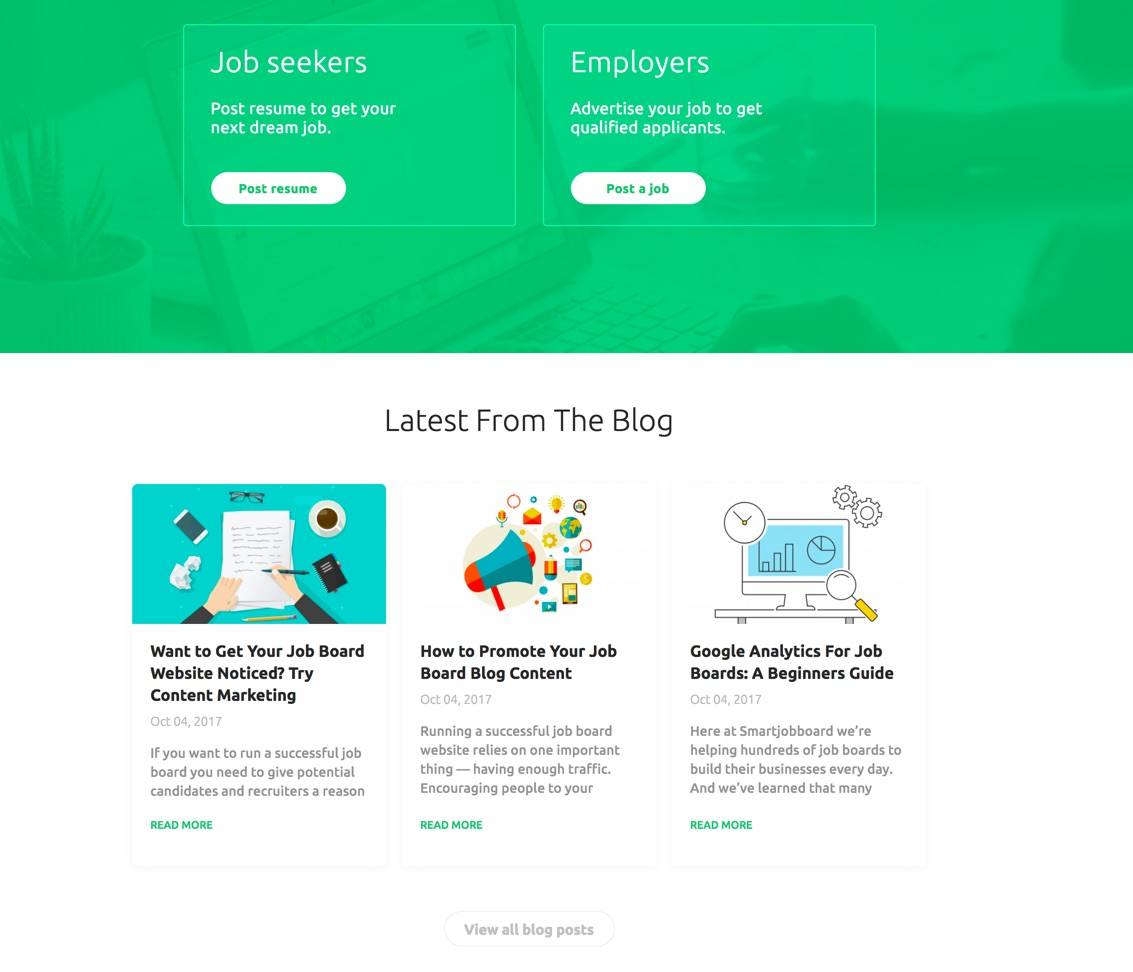 Just go to Appearance > Customize Theme, and add a new section, choosing Blog Articles widget. It is that easy 🙂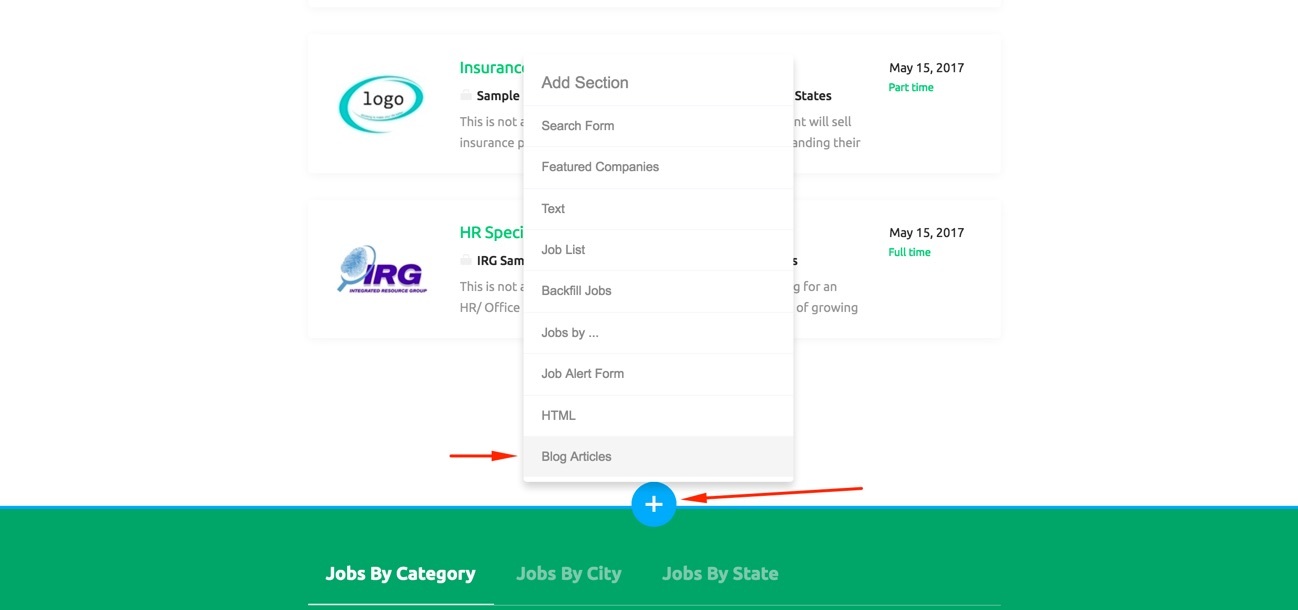 Blog Categories
In order for your readers to easily navigate through content, we have added an ability for you to categorize your blog post. Now, it is very easy for your audience to find relevant content in your blog section.
Do you want to add categories yourself? Login to your admin > Content > Blog, and on the edit blog page you will see a Category field, that you can easily manage.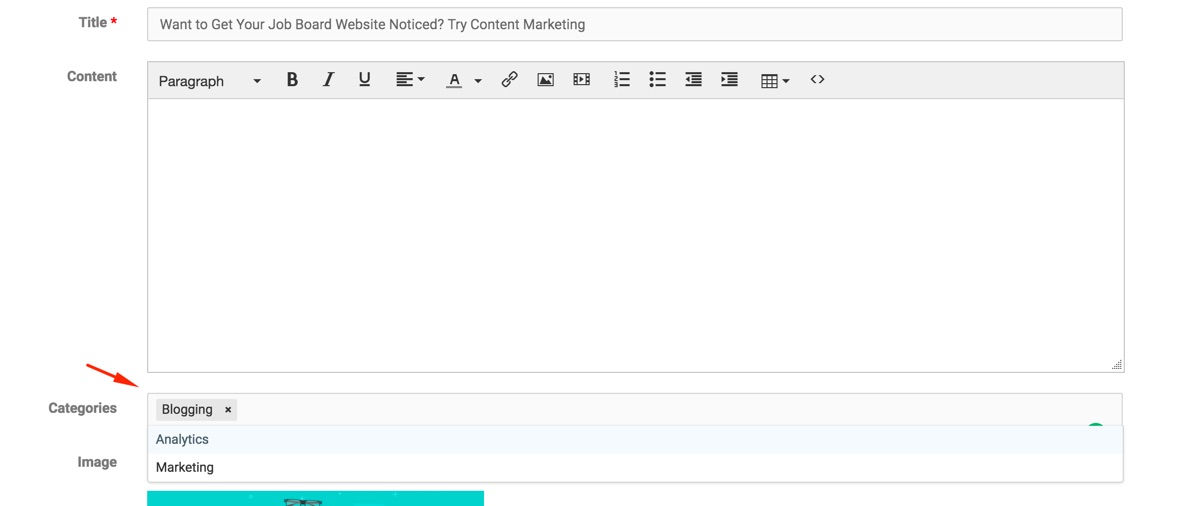 Blog Comments
You can allow your site users to leave comments now. By doing that, you will engage them even more, and in the result, you will build a strong, dedicated community around your site.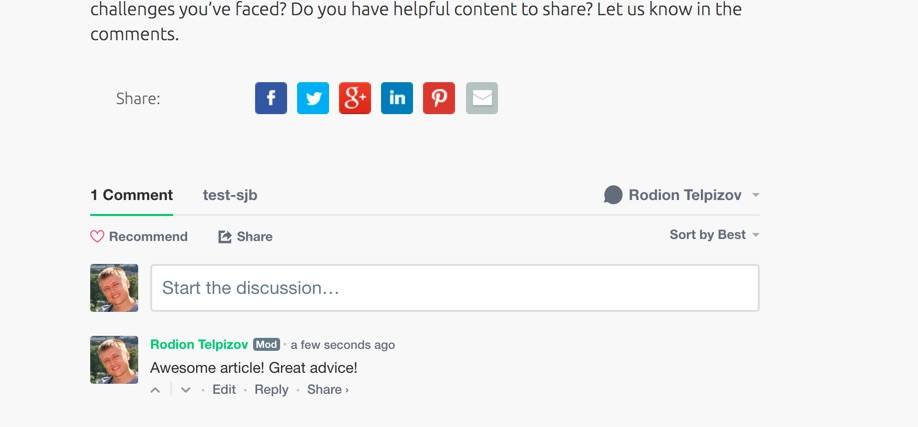 The comments section is powered by the most popular Disqus plugin. You can navigate yourself to admin panel> Plugins > Disqus plugin > click on Connect with Disqus, by adding your Disqus account credentials.
Improved Blog SEO to Get More Traffic
It is important to get your blog posts out there and improve your blog's SEO. That's why we have created an ability to edit URLs of your blog posts. By default, they will be generated based on the blog title. But you can change it if you want.
That's why we have additional SEO settings for each blog post such as custom URL, meta description, and keywords.
You may edit these settings on the "SEO Settings" tab when creating a blog article.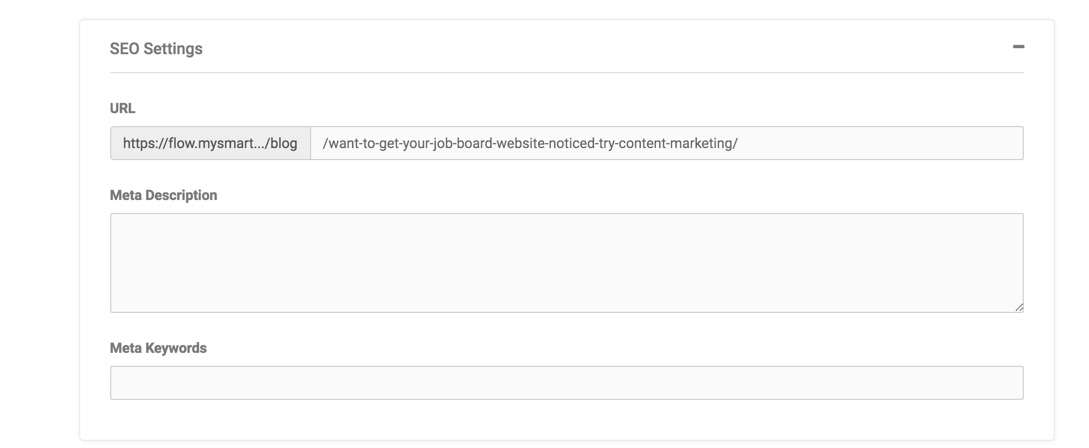 Besides, your blog posts will be added to the standard sitemap, generated by the system. You don't have to worry about separately submitting them to search engines for indexing.
After you view all of these features, I hope our messaging will be obvious: in case if you still haven't tried blogging, it is definitely worth trying it now!
Share your voice with your audience, try to reach them, try to understand them. You can show people who chose you that you care enough to invest your time in their enrichment.
And our enhanced functionality will help you every step of the way, making your blogging journey comfortable, easy to use and engaging 🙂