"Hey, we're designing a new job board template for healthcare or IT industry. Not sure yet. But, can you help to find a nice cover image for it, please?"
Oh, No! Where do I suppose to find it?
That's the thought I always have, when our design team asks for a help in finding a free pic for our next job board theme, blog post, presentation or newsletter.
Indeed, images you place on your website are extremely important. They shape and establish the global idea of your brand and help increase conversions.
Take a look at the results of this A/B testing study conducted by 37signals. They saw a 102,5% increase in signups just because they added a picture of a smiley, happy person on their landing page.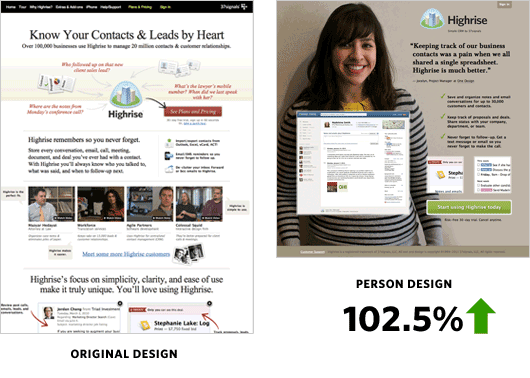 But, to find the right imagery especially for job boards has always been a pain.
In comparison with other businesses, job board industry has many diverse niches and peculiarities. And not every free stock photo website offers images that can suit the picky needs of job boarders.
While preparing materials for this blog post, out of curiosity, we measured how much time our in-house designers spend on image search. The results we got, surprised us all.
On average, they spend about 3-5 hours just browsing stock photo websites and another 1-2 hours, editing selected images. It is a lot.
We can imagine how much time spend job board owners, who launch job sites for the first time, on finding the right free stock photos.
In this blog post, we summarized the best free stock photo websites, that we in Smartjobboard use frequently if not daily.
Hope you'll find it helpful. Enjoy!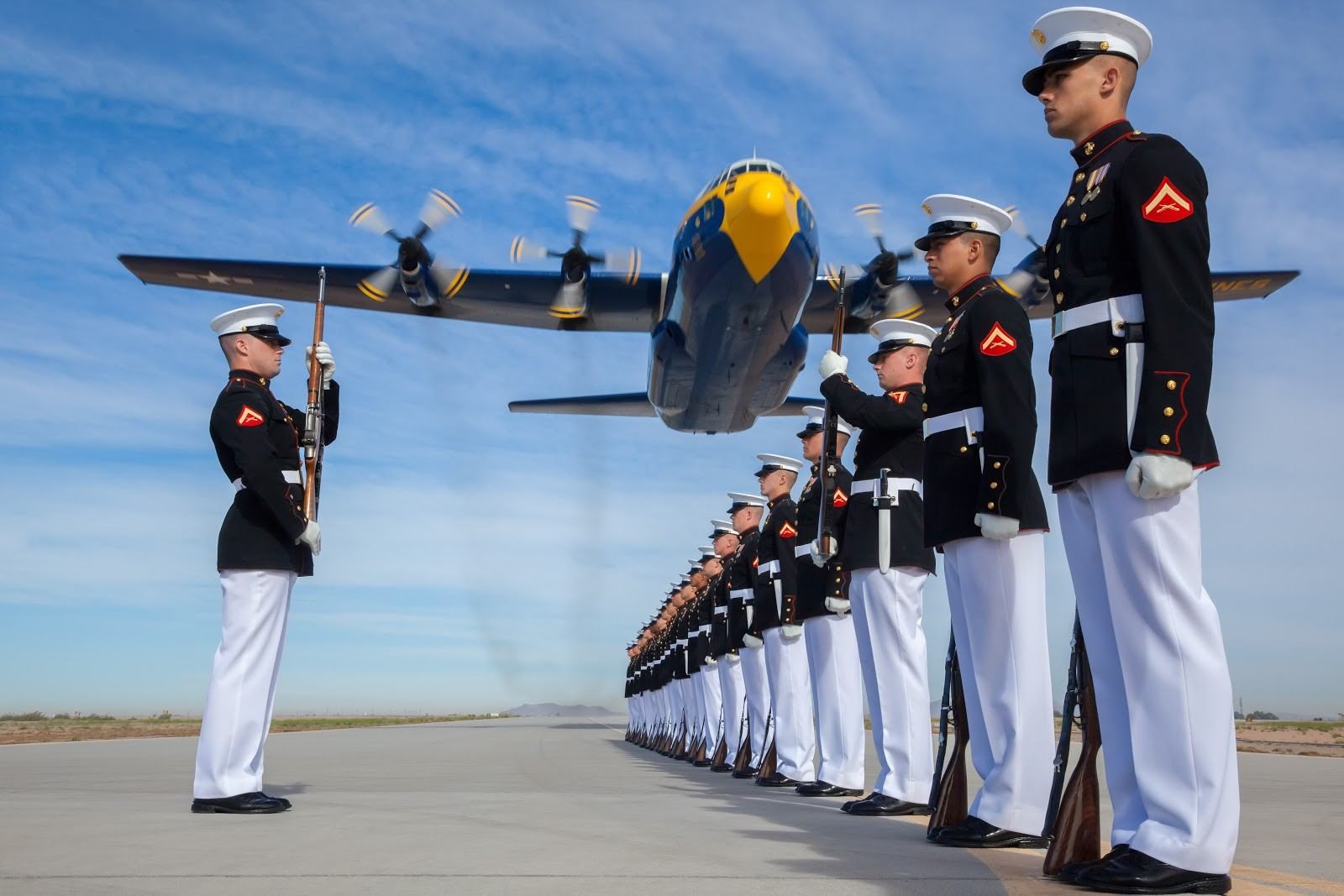 Probably, one of the best websites to find images for any job board niche.
Why it's good:
A huge database of free high-resolution images.
All images are free for personal and commercial use.
You can find images for almost any job board niche easily.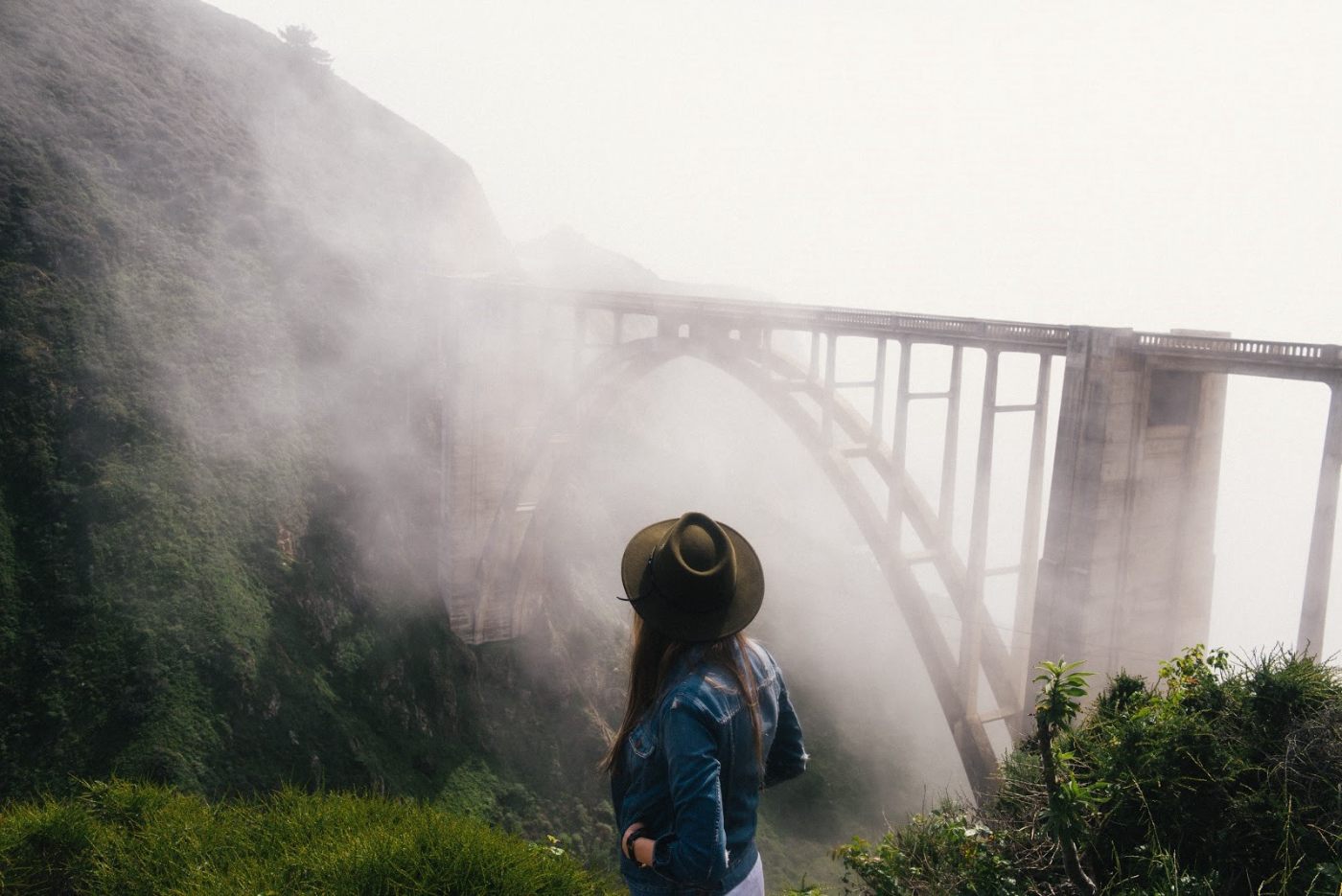 Free high-resolution images for your inspiration.
Why it's good:
Perfectly suits for travel and food industries.
Ability to sort images based on colors and categories
Simple and easy to use website.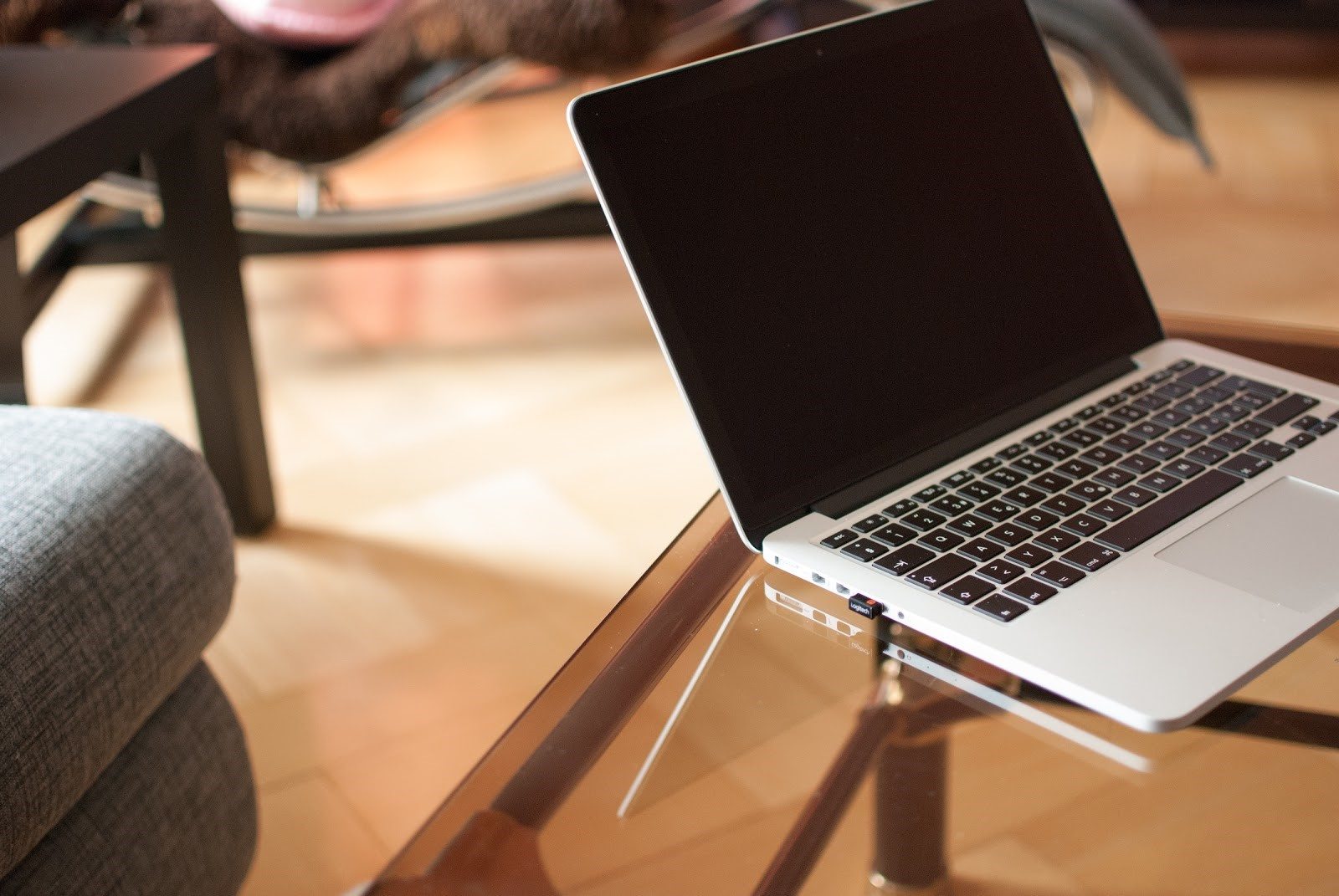 Another great website with hundreds of beautiful, high-resolution images that would suit almost any job board industry.
Why it's good:
A huge database of free from copyright restrictions images
New images are added weekly
Extremely user-friendly interface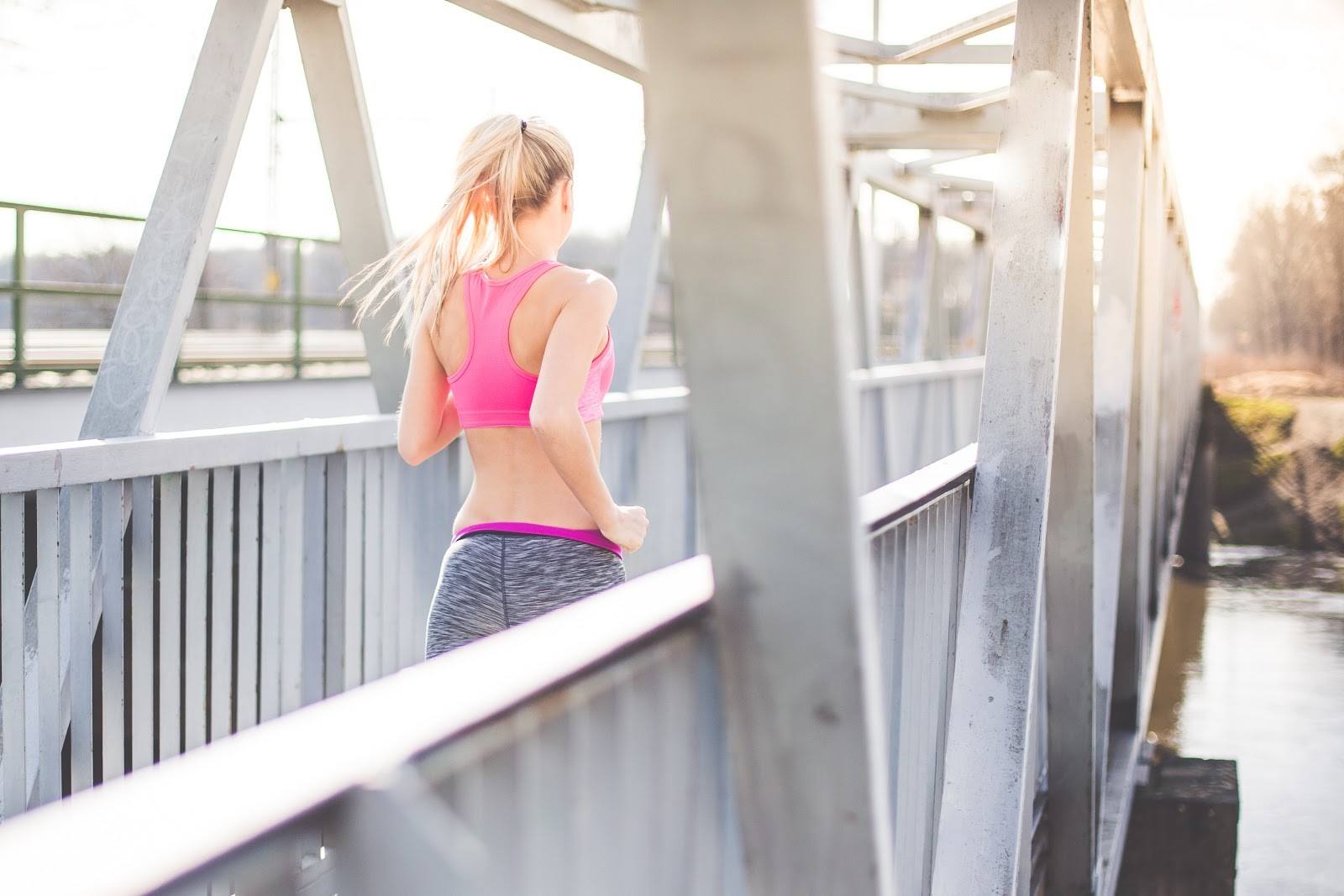 Probably, our favorite free stock photo website. Here you can easily find high-quality images for sports, IT, insurance, medical and other job board niche.
Why it's good:
If you feel that you need more images from the same collection, Picjumbo offers a paid premium collection access.
Comes with easy-to-use navigation and a good search tool.
New photos are added daily and all images are free for commercial use.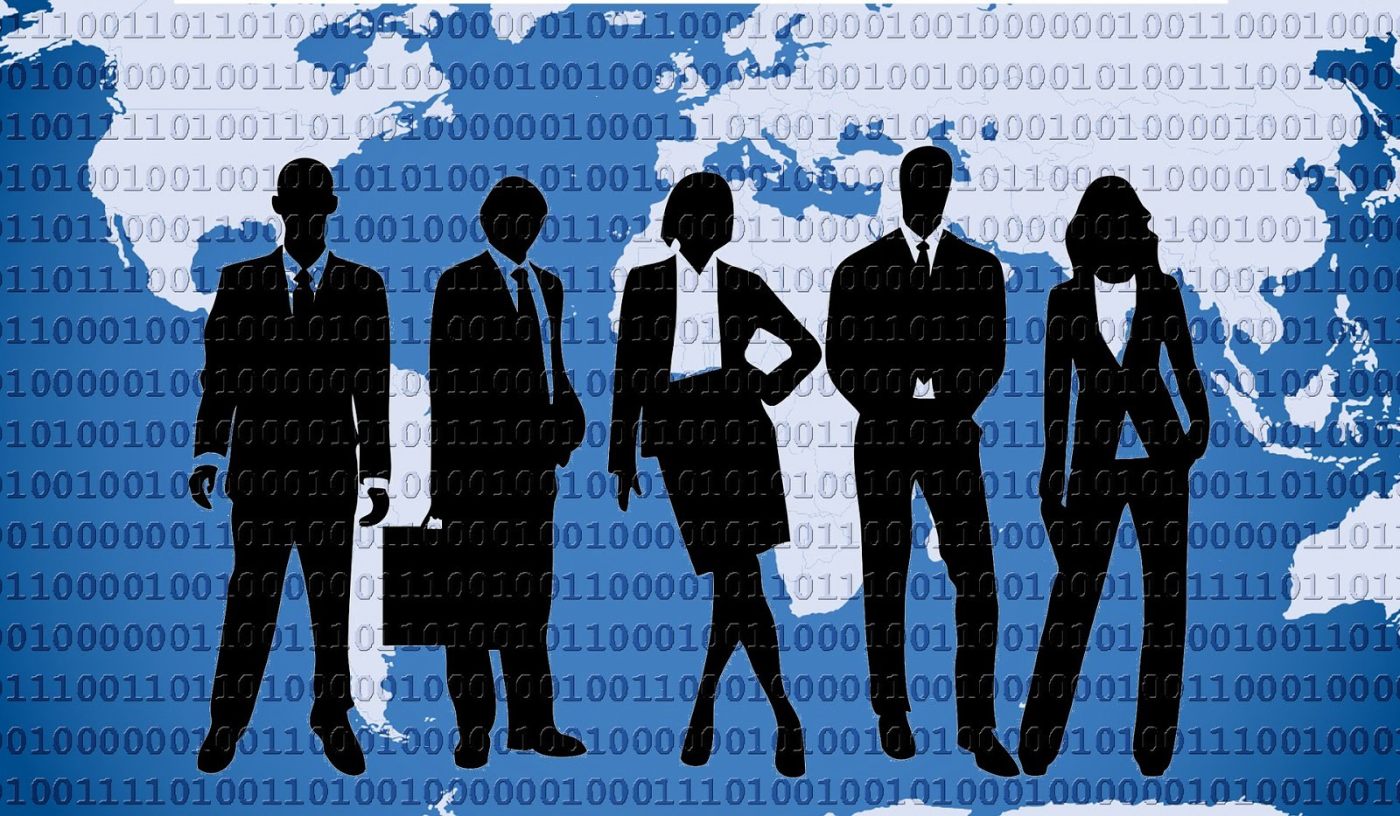 Free high-quality images. Collection consists out of more than 400 000 pictures. All images are protected under the creative commons license
Why it's good:
Great collection of high-quality images.
Also have illustrations, vector graphics and videos.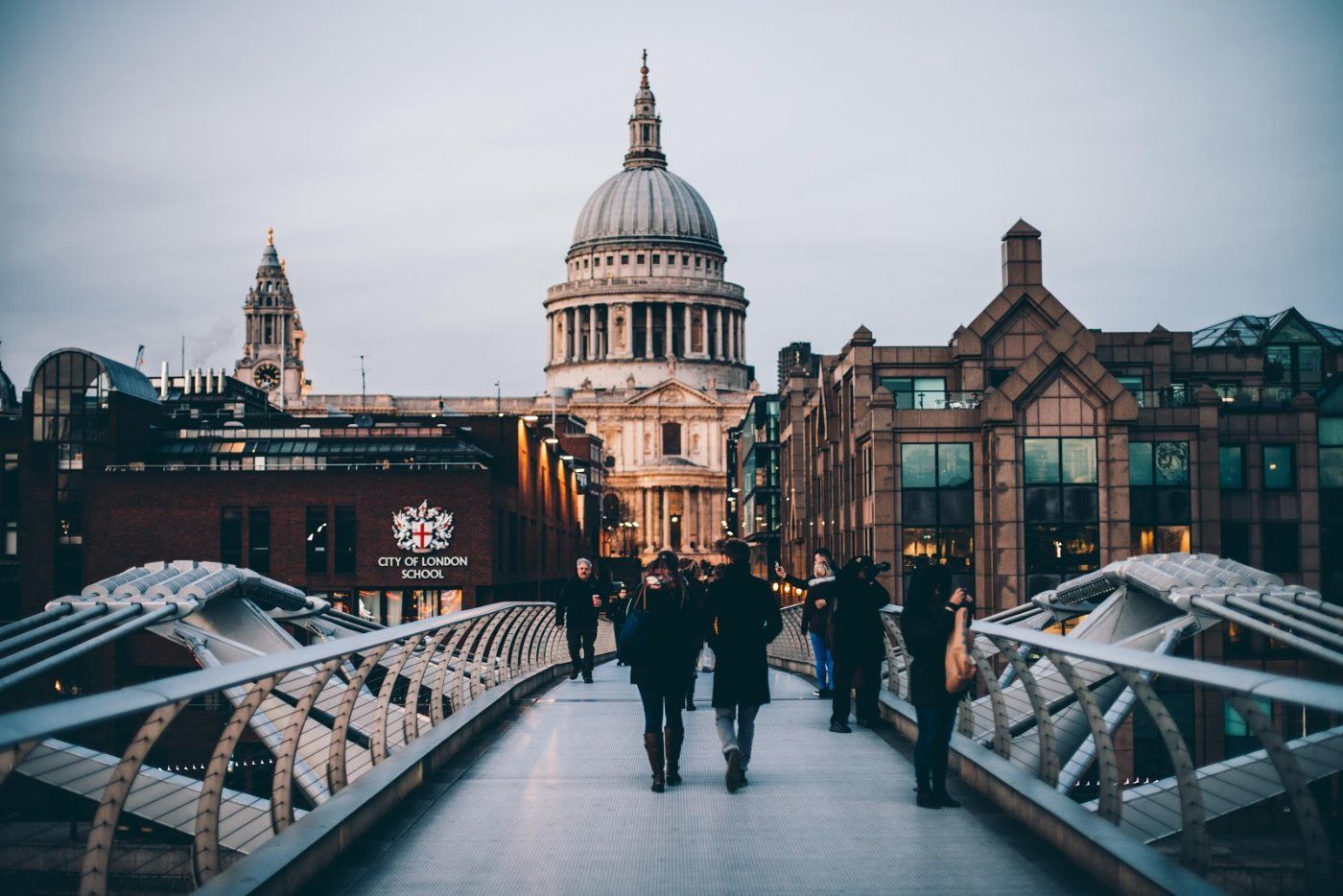 More unique images in comparison with other resources.
Why it's good:
New images are added daily
Extremely easy to navigate
Royalty free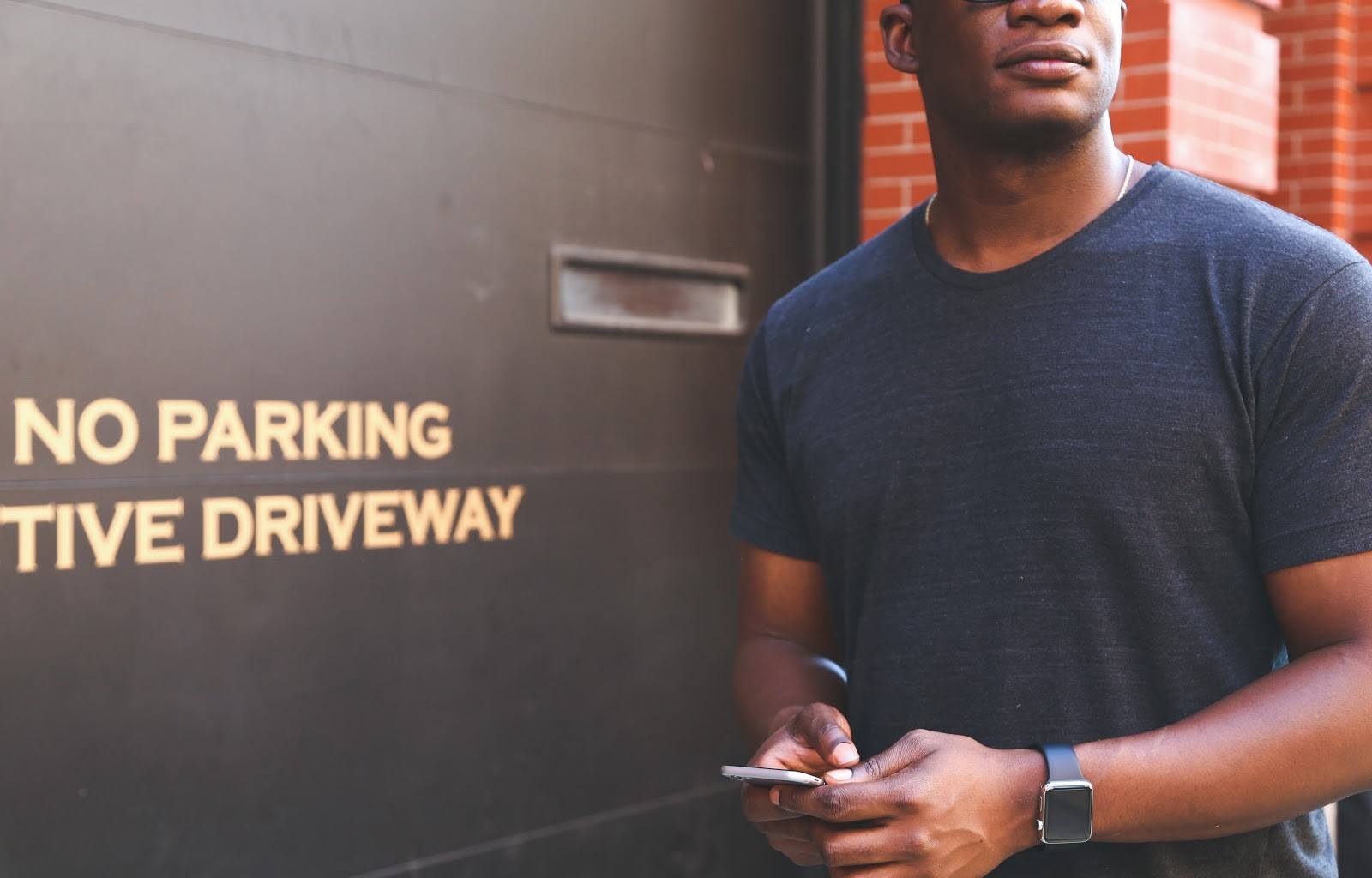 Why it's good:
Focuses on tech and start-up photography
Beautiful high-resolution images
Easy to navigate and download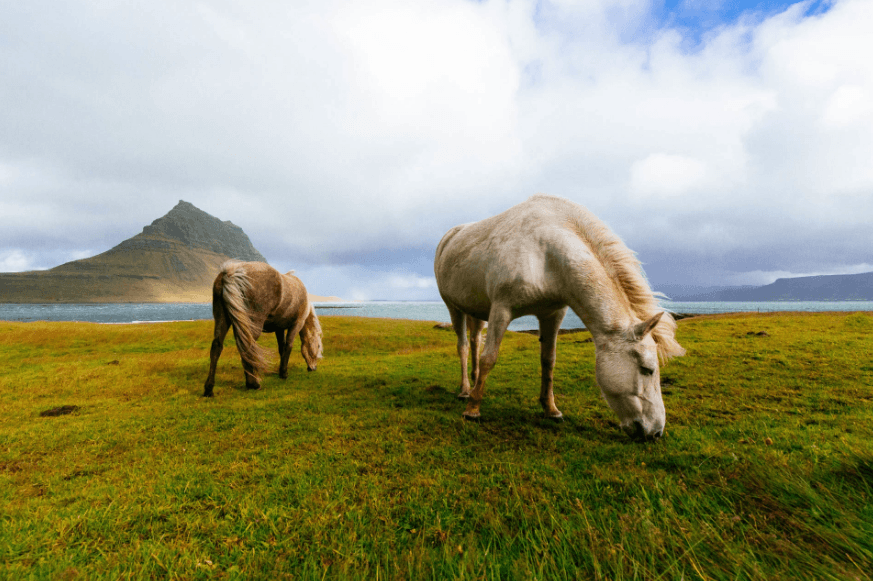 Why it's good: 
Simple and easy-to-use website
High-resolution images
Free public domain images
Image licensing
Prior to using any image on the internet, we highly recommend you double checking what the licensing for each image is.
In fact, copyright applies with online images as much as it does in other domains such as music or film. Therefore, a certain license may be required prior to use.
So, make sure to understand the difference between a Creative Commons License and the Public Domain before you actually use an image on your website.
Editing Tools for your Stock Images
After choosing the suitable graphics for your job board website, you may want to  add a text, adjust brightness/contrast, etc of an image or simply apply other minor branding tweaks.
For sure, editing and modifying stock photography is a great way to be creative and present uniqueness of your brand. Here we found  a few great tools to help you along the way:
Pixlr editor is a simplified version of Photoshop. The application was intended for non-professionals and is extremely user-friendly, so you can customize your free stock image easily.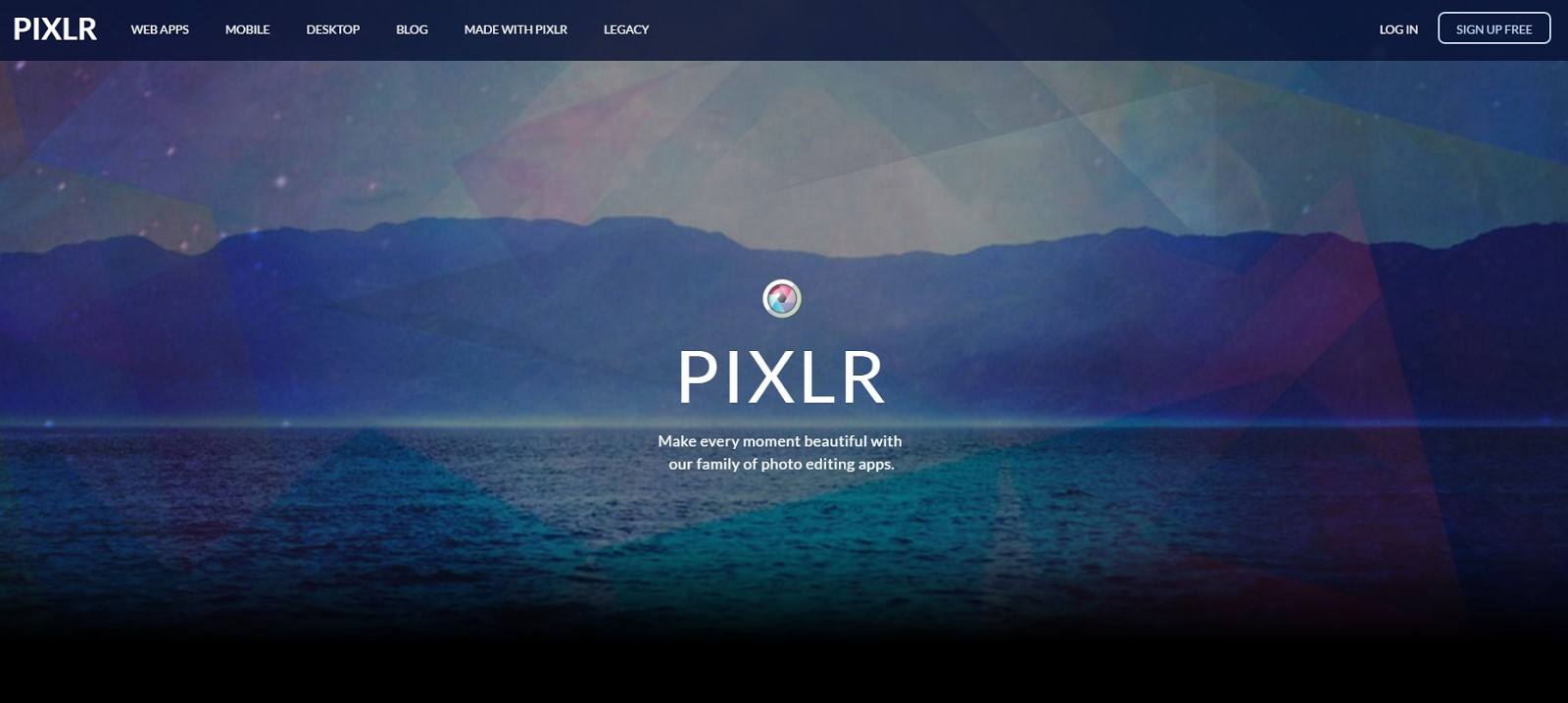 Is another great alternative to Photoshop. It is easy-to-use and has enough features to create an outstanding image for your job board.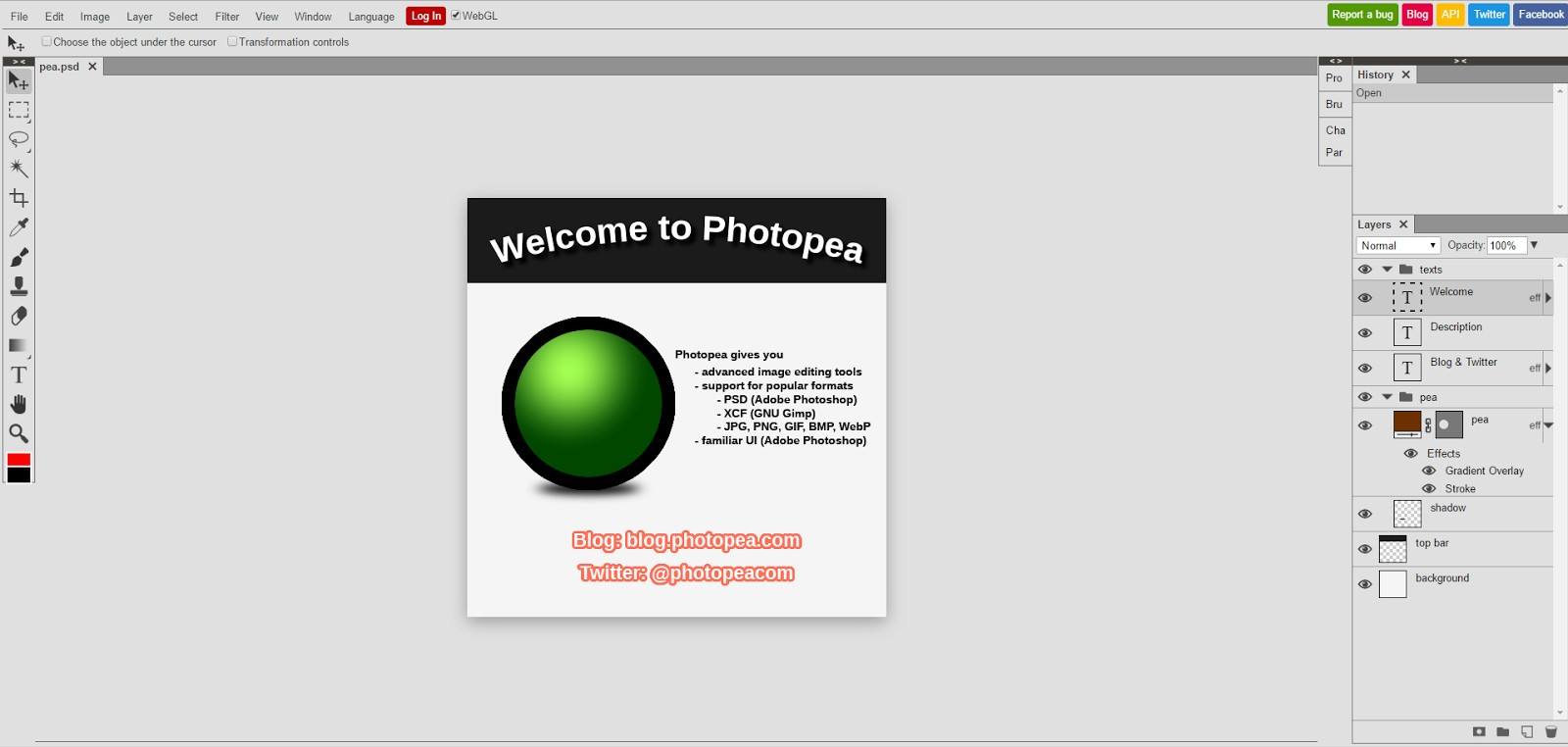 Canva is a tool loaded with enough easy-to-use features and functionality that anyone can create a variety of engaging content that gets shared.
To use Canva you don't need to be tech-savy. All you need is to pick a free stock image and start editing it right away. For sure, with Canva you'll create unforgettable images for your job site.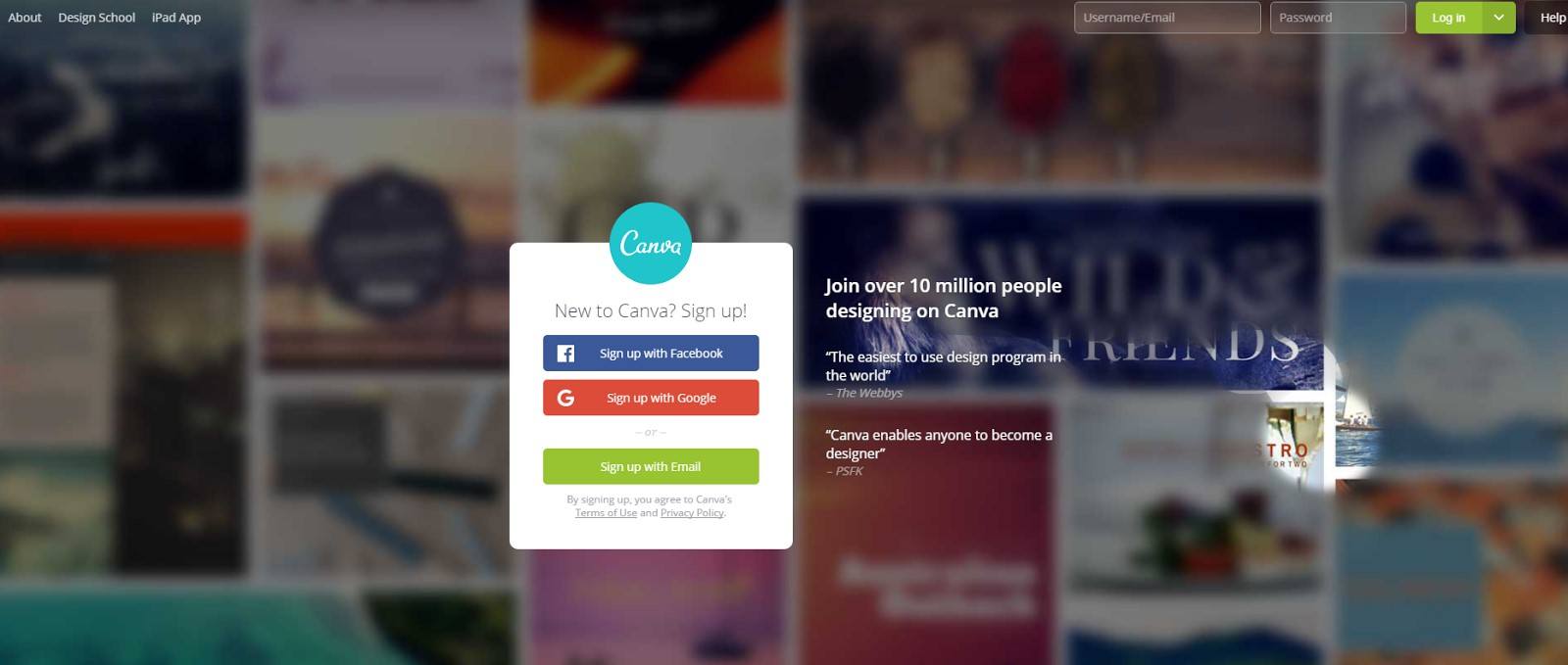 Conclusion
We did our best to summarize for you the best free stock photo websites, where you can find beautiful images for your job board, blog, presentation or newsletter. It's up to you to take the advantage of them.
If you know any other stock photography resources that perfectly suit job boarders, please let us know in the comments.