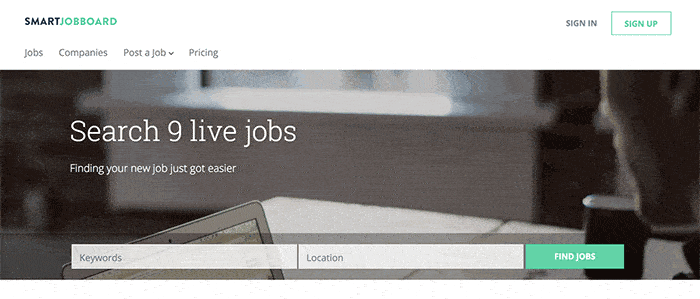 Hey, SmartJobBoard family members!
As the snows fall and the winds blow, we think of you, and try to come up with something that will make you feel warm.
Our hard working team tried to prepare you something that you have all been asking for a long time- a new theme. And here it is 🙂 We present you Breeze theme!
Its' sleek modern design will impress anyone who likes their site straightforward and uncomplicated! This theme has nothing more, nothing less!
Homepage
The homepage, unlike other job board themes, has two columns structure.
Here you have jobs displayed just below the header. It is very user-friendly as job seekers don't need to look for any other place to view jobs.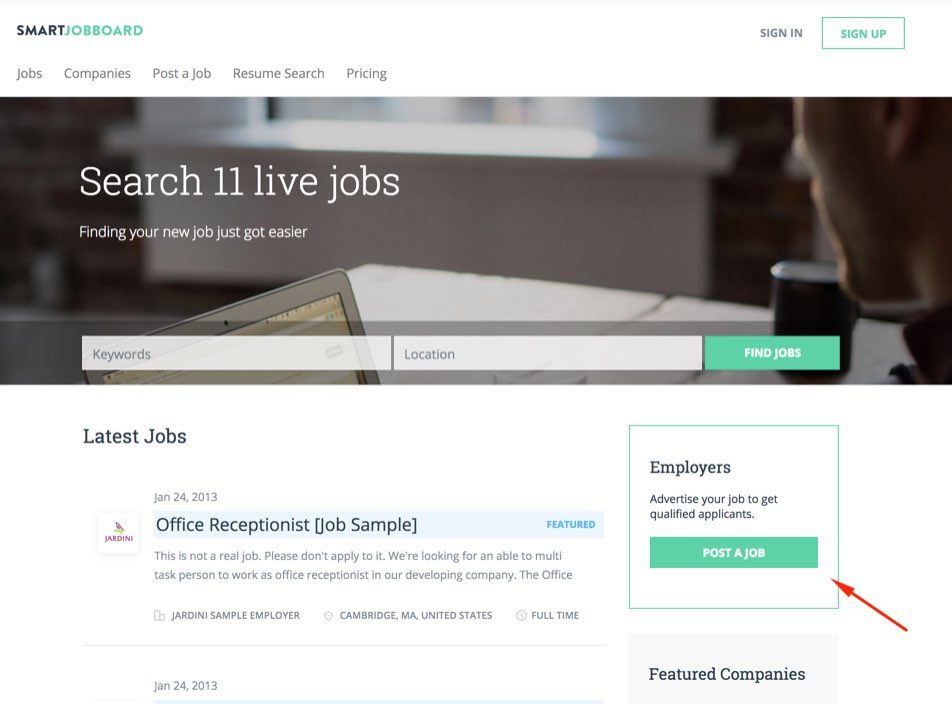 You didn't know how to encourage your employers to post jobs more? "Post a Job" section right on the homepage will call these employers to action from the get-go.
Jobs page
Jobs page contains Sign up to Job alerts section on the right column. This will help you increase alerts sign ups rate by far!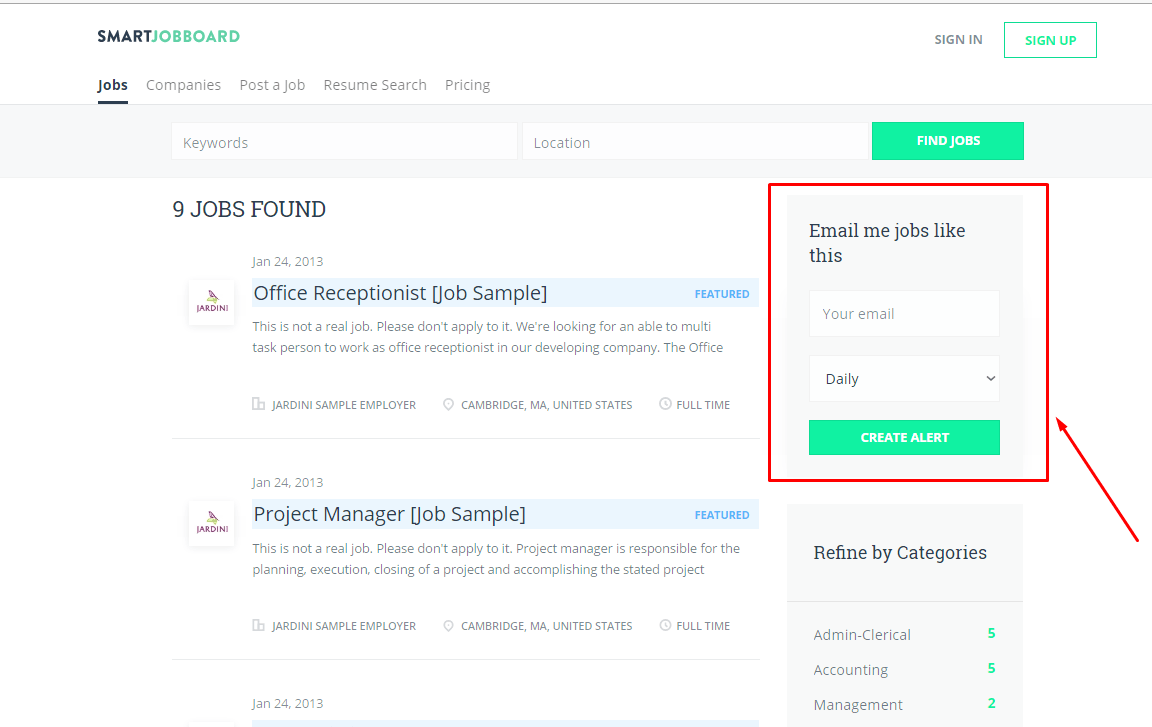 Company page
We always listen to our customers' requests and consider these comments in preparing each new feature.
A lot of you guys asked Company page to contain information about the company as the main content. There you go!
Now, company page has two tabs: the first one contains company description. And the second, if clicked, shows company jobs.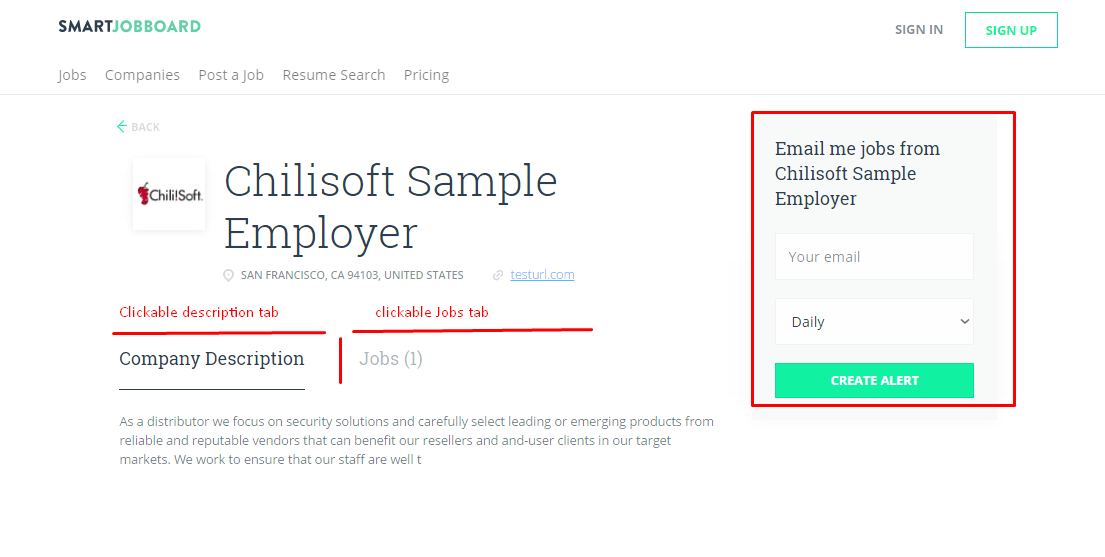 Another perk of this page is an ability to set up alerts only from the chosen company right on the page.
If you want to try it out, please go to admin interface > Appearance > Themes > Breeze theme > make Current.
Here at SmartJobBoard, we really hope you will appreciate this theme as much as we do! And it will surely become one of your favorites!