Last time you heard from us, we wrote about the features and improvements we released in July. Do you remember? July was great.
But here we're very close to the end of August and let's look at all the changes we made to Smartjobboard since then.
This update includes a brand-new admin panel design, custom user profile fields, job approval and a new awesome feature for controlling the products display on pricing page.
New Admin Panel Design
In an effort to make things even more convenient, we decided to redesign our admin panel and make it responsive.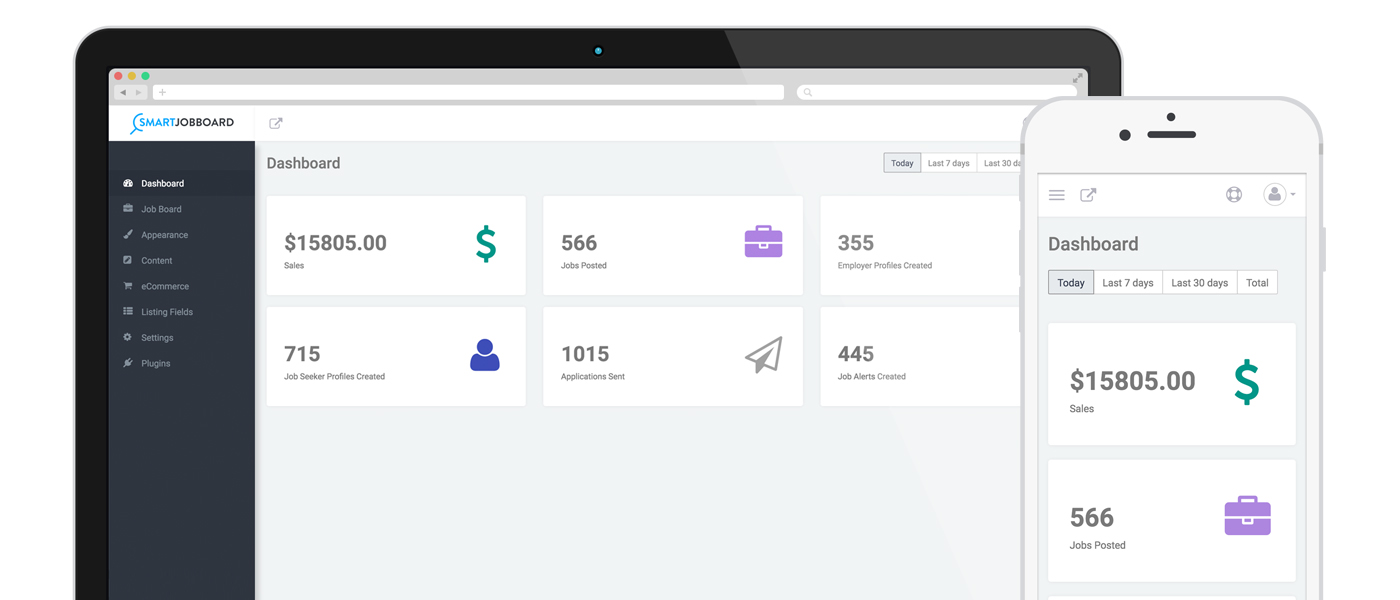 This means, from now on your job board's admin panel will work and look well on any device and any screen size, including mobile and tablets. Gone the days where you had to use a computer for updating and managing job board's data.
Now you can control your business wherever and whenever you want.
Custom user profile fields
Many of you've asked for a possibility to add additional fields to user profile forms.
We added Custom Fields interface, so you can have all the freedom to add as many fields in your user profiles forms as you need.
To get started, navigate to your admin panel > Listing Fields > Custom listing fields, and choose "Employer Profile Fields".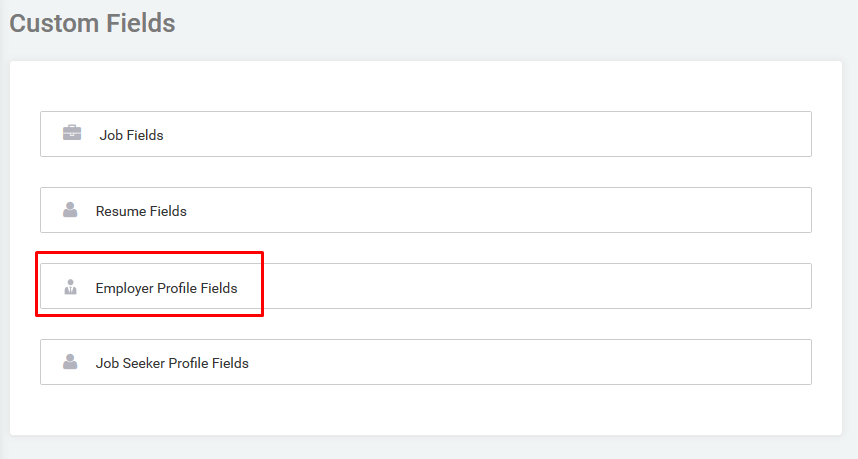 Then add a new field by clicking the Add Employer Field button or remove it  by clicking the red "Cross" icons that are placed to the right-hand side from the fields.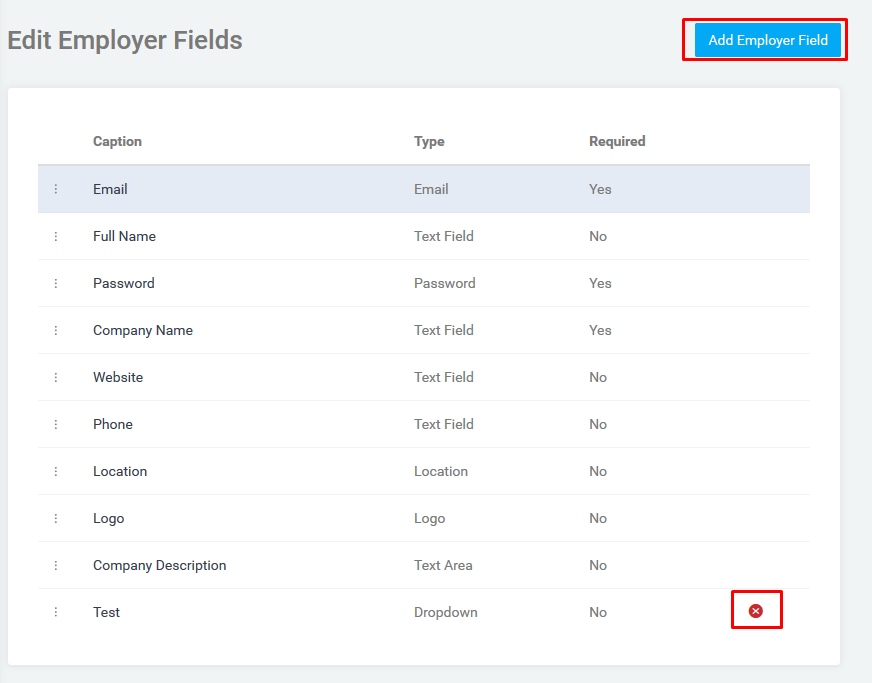 NOTE: The fields you add to the employer profile won't be displayed on on the employer company page. They are for your internal use only.
Job Approval
You can now enable "Job Approval" option in your Smartjobboard admin > System Settings > Require Job Approval if you wish to review and moderate all jobs that are posted on your job board. This could be an extremely helpful tool for those of you who offer free job postings.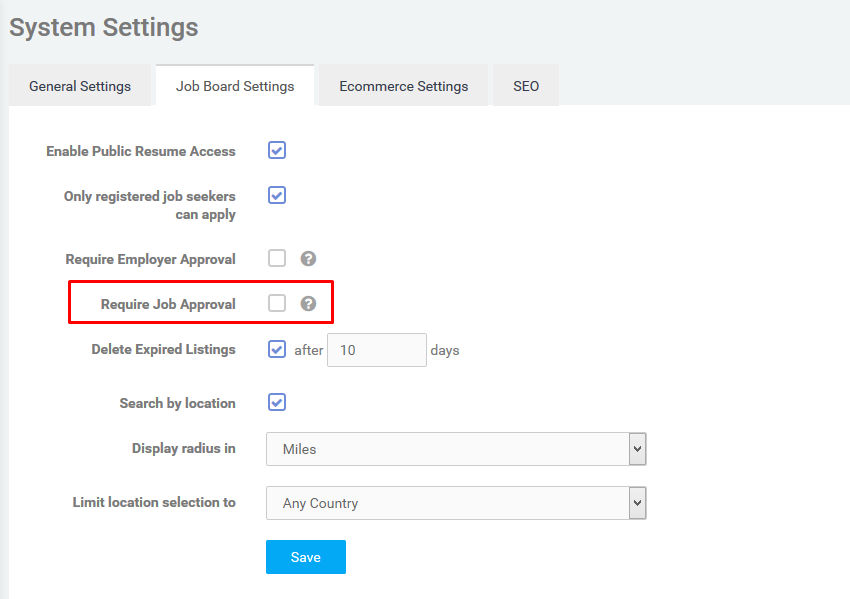 After job is posted it will have "approval pending" status, and you'll need to activate it manually in your admin panel.
Product Ordering
In addition to the above changes, we added the product reordering functionality that will let you control products display on your pricing page.
To access this functionality, navigate to your Smartjobboard admin > Employer/ Job Seeker Products and drag and drop the products using the icon on the left-hand side to change the order.

When you're finished, products on your pricing page will be displayed exactly in the same order as in your admin panel.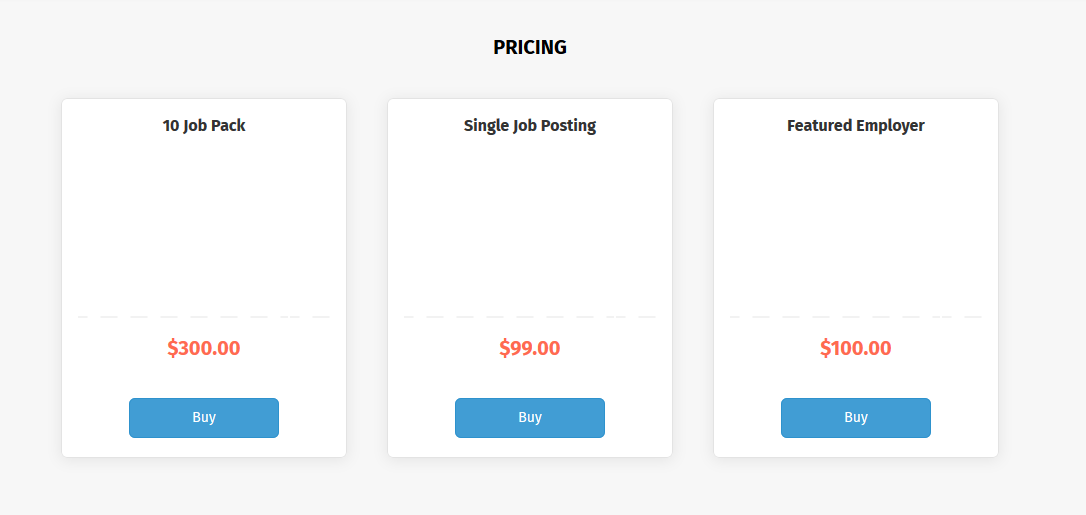 Our goal at Smartjobboard is to make running your own job board as simple as possible. We are constantly working on refining and improving our features to save you time and money, increase conversions and help you grow your job board. New features are on the way, so stay tuned and enjoy the last summer days!